Please follow the steps below!
"I am so glad you are here. This will be the best 90 minutes of your life!"
~ Suzanne B. O'Brien RN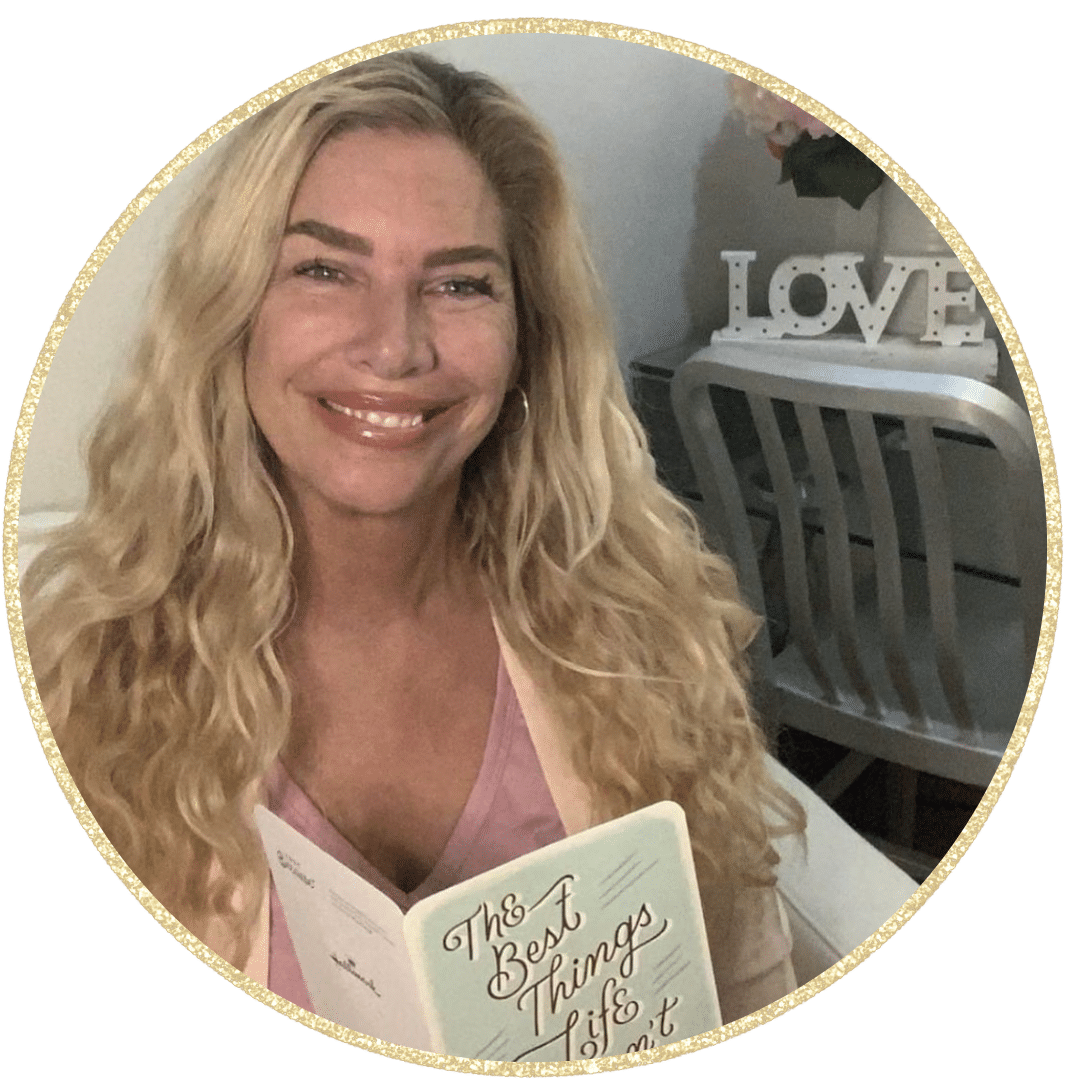 Step 1: SHARE!
Experiences are best shared. It is my goal to share this knowledge with as many people as possible for free around the world. A positive end of life is a human right, not a privilege. Please help me to do that by sharing this free training on your social media!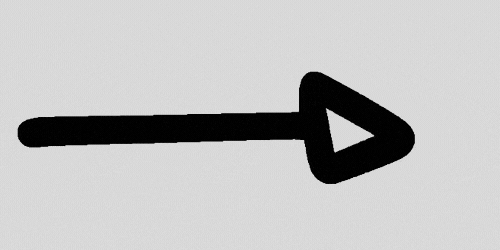 Step 2: FB and IG! While you are waiting to take the Free Doulagivers Training. I Would LOVE for you to "Like" and Follow Me on Facebook and Instagram. It is a GREAT Way to Keep Up With the Latest News from Me. I Often Hop on These Platforms to do Free Live Events and Share Great News.
Step 3: Check your Inbox & Add To Your Calendar! Schedule at least 90 minutes of uninterrupted time for this incredible training so you can experience this empowering LIVE program with Ease distraction-free.
Step 4: Sign up for a Text Reminder 
Life gets busy and we can forget about the things we wish to do. If you would like a reminder about the Webinar, simply provide us with your phone number. We will never sell or mistreat this trust and this is purely to support you.