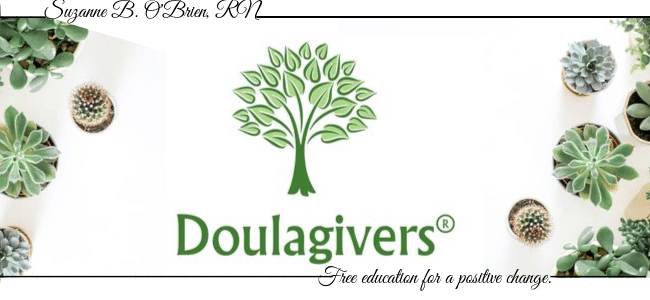 Suzanne B. O'Brien here,
Calling ALL women in their 40's, 50's and 60's!
It's officially summer and that means it's the best time of year to start a new wellness routine. If you're like me, you've been struggling to keep a balanced diet and exercise regimen during quarantine. The gyms have been closed, store shelves were empty for a while and we have been encouraged to stay at home as much as possible. That is quite the recipe to gain some unwanted weight and feel less than optimal regarding our health. Well now the weather is warm, the sun is shining, and what better motivation could there be to start shaking the rust off and prioritizing self-love again!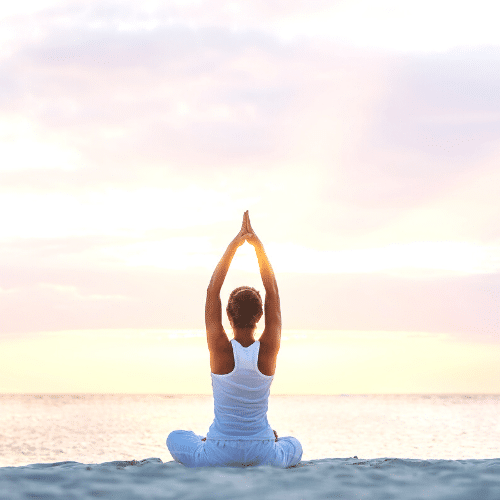 Join us for our FREE Webinar – Doulagivers Life Class Masterclass "Physical Body Transformation" a webinar on how to live your healthiest, most fulfilled life possible! We CAN change everything about our physical wellness at ANY age! Physical Transformation Training teaches proper care of our bodies for optimal health and functioning.
Click here to register for this free webinar TONIGHT at 7pm ET: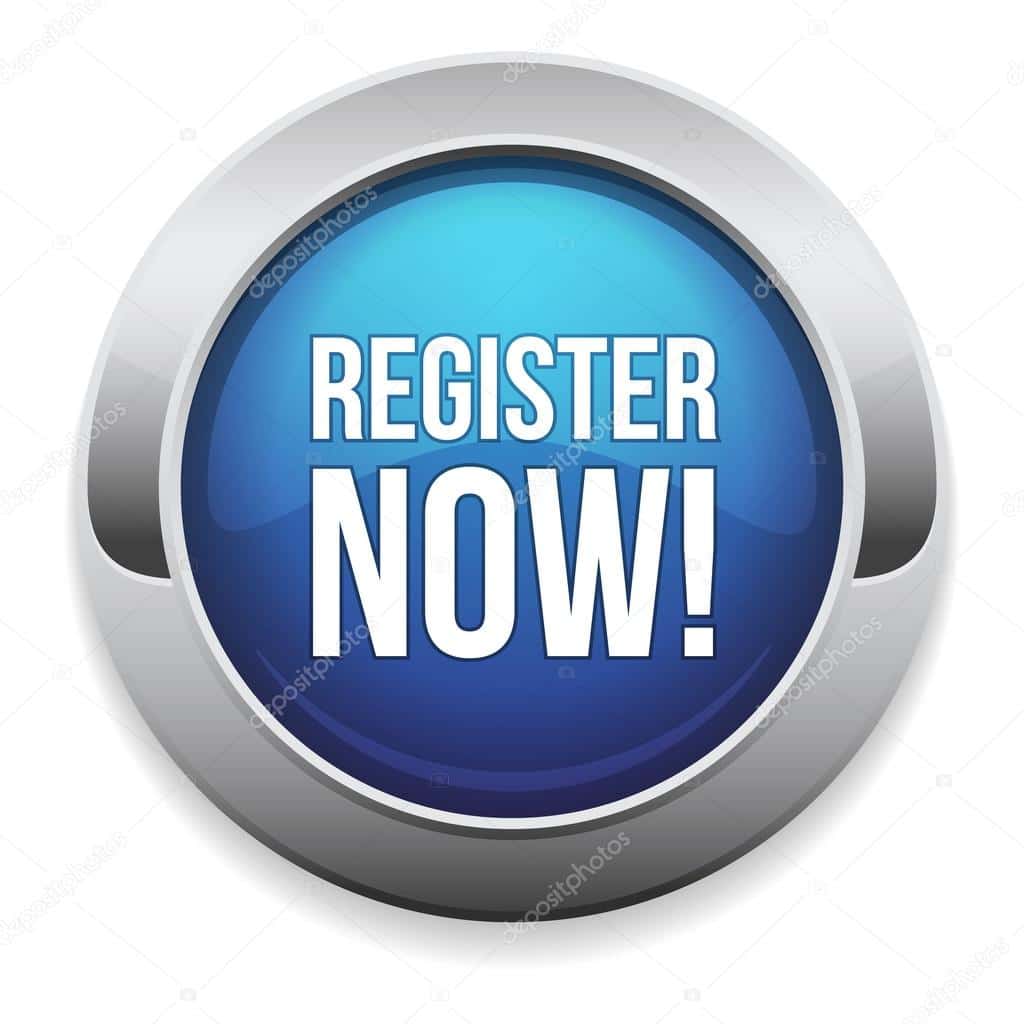 Overall physical wellness encourages the balance of physical activity, nutrition, and rest. You are made up of energy. It is up to you to decide how you will care for your body and have your energy be either low vibration or high vibes! This is your time! You have the power to Take Charge of Your Health! As women, our mid-life comes with many challenges both physically and emotionally, as these are all due to an accumulation of toxins, hormone imbalances, life experiences and conditioned beliefs. But mid-life is also an incredible time and opportunity to SHIFT from all that does not serve you and redirect your focus on everything that brings you joy, happiness and fulfillment – and it ALL starts with your PHYSICAL BODY! Your Physical Body is the foundation to your entire life experience. It is the single component that all other aspects revolve around.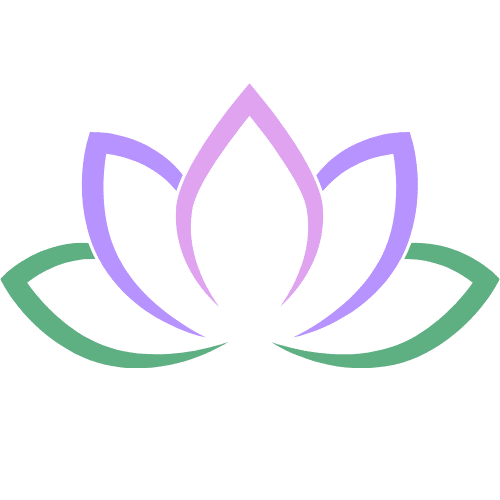 In this FREE webinar, you will learn:
-Everything is energy, including you!
-What you can do today to start raising your energy levels and bringing yourself closer to optimal health. This includes healing digestion issues, fatigue, weight gain, sleep disorders, hormone imbalances, depression, body aches and more!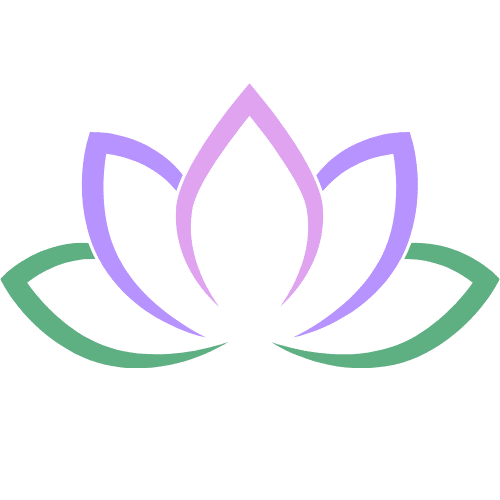 YOU DO NOT need to be living with ANY of these issues even if you are a female at middle-age. Some of us believe these issues are just a natural part of aging, but this is a total myth. Take Charge of Your Health and Register Today for the FREE Doulagivers Life Class Masterclass!!
Click here to register for this free webinar TONIGHT at 7pm ET: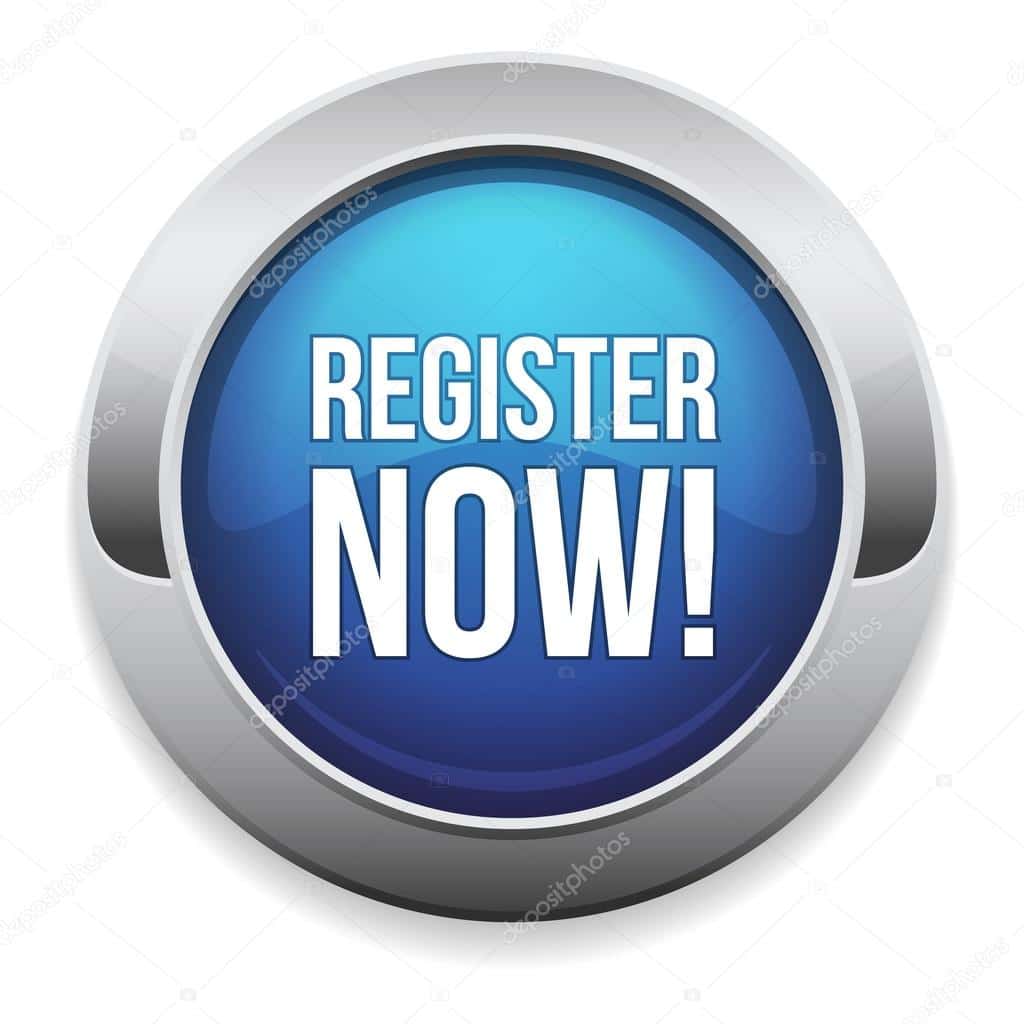 P.S. Other Upcoming Webinar Dates:
FREE Peace of Mind Planner for End of Life 60 Minute Live Webinar Thursday, July 9th at 7pm ET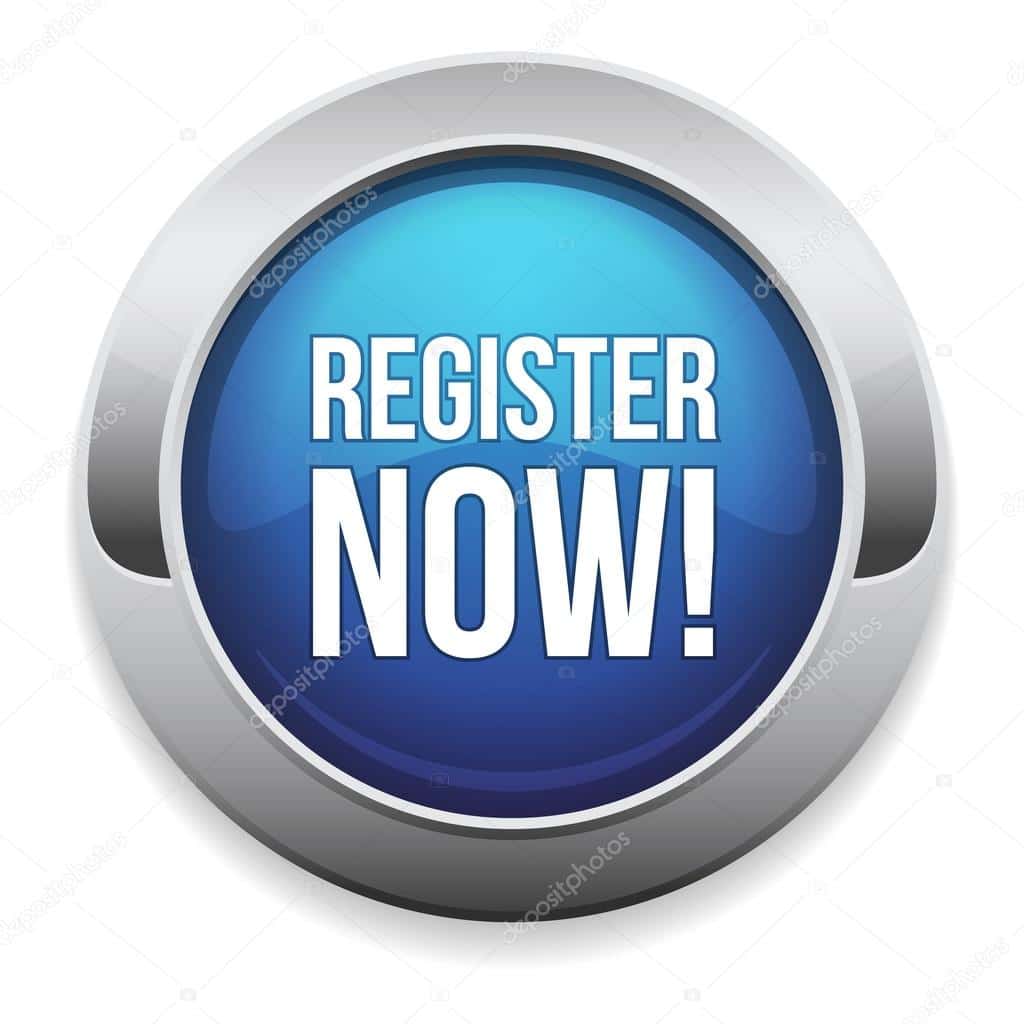 Free Doulagivers 90 Minute Level 1 End of Life Doula Live Webinar Training Thursday, July 23rd at 7pm ET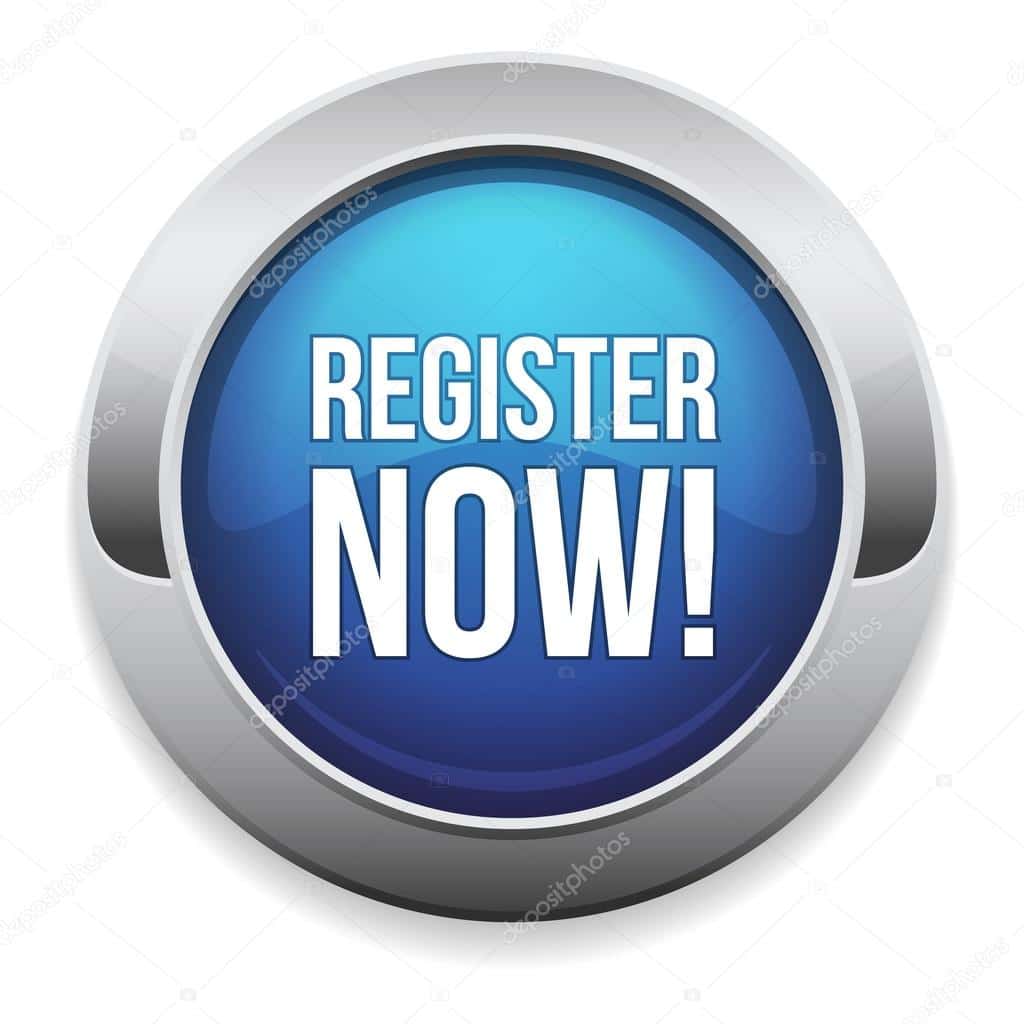 Follow us on…