How has the Doulagivers Training Course changed your life?
Suzanne and Team Doulagivers would LOVE to hear from you!
We've put together a few talking points to guide you!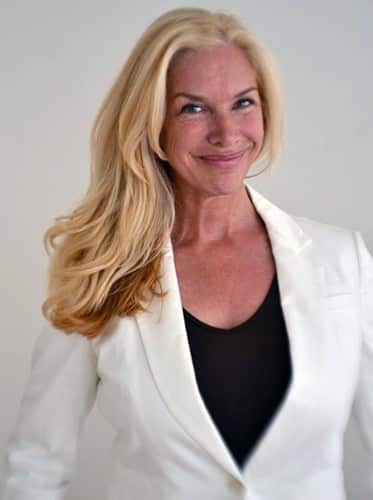 Your story, transformations and success are our success and they're proof for others that when you do the work, you get results. Whether you are just starting this journey or are adding this training to an already existing holistic service, we want to hear it ALL!! We KNOW what this training course has done for so many both personally AND professionally. Now we would LOVE to hear from you! — we want to hear your transformations and successes BIG and small!
Thank you so much for taking the time to record your Doulagivers story. We can't wait to hear it!
Below you will find instructions and a few talking points for your video submission. Please address any and all of the points that are applicable to you and your Doulagivers experience.
Instructions:
Please record a 1-3 minute video testimonial about your experience with Suzanne B. O'Brien's Certified End of Life Doula Training Course.
Your video does NOT have to be professionally filmed (your iPhone is a-okay!), but please record landscape (long, not tall).
In your video, please address the following talking points, as they apply to you.
Submit your video here: Video Testimonial Stories CEOLD
If you prefer not to do a video, you can fill out the form below!