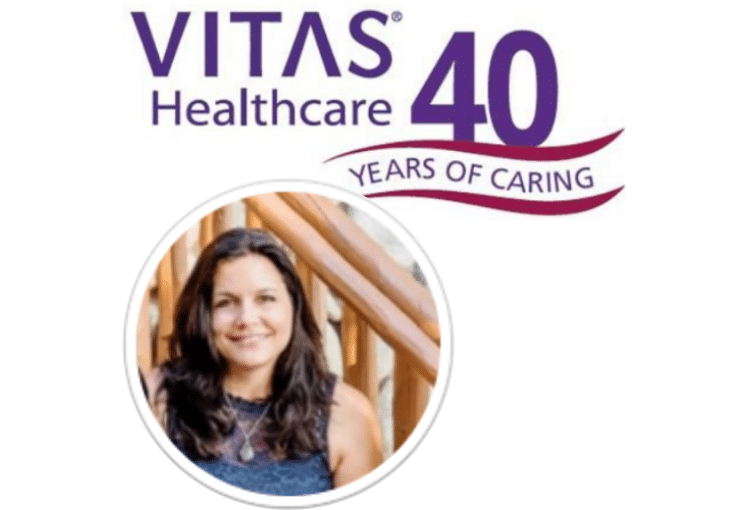 Holistic Work of Hospice and How Death Doulas Support
Suzanne B. O'Brien here,
The "Ask a Death Doula" Podcast is a bi-weekly show hosted by Hospice and Oncology nurse Suzanne B. O'Brien. Ask a Death Doula will chronicle the Death Doula movement. We will interview leaders in this progressive movement from around the world as well as patients, families, and Death Doulas.
In this episode of "Ask a Death Doula," I have the pleasure of interviewing Lynda Anello. Lynda is the Community Liaison for Vitas Healthcare. Vitas Healthcare is the nation's leading provider of end-of-life care, operating 48 hospice programs in 14 states and the District of Columbia. Death Doulas and Hospice are working together to provide the best possible care! Today we explore the beautiful holistic work of hospice and how Death Doulas are a wonderful support to the present-day hospice team.
All of us at Doulagivers hope you have a safe and happy holiday weekend!
P.S.
Upcoming Webinars
FREE Peace of Mind Planner for End of Life 60 Minute Live Webinar – Thursday, July 9th at 7pm ET!
Free Doulagivers 90 Minute Level 1 End of Life Doula Live Webinar Training – Thursday, July 23rd at 7pm ET.
Follow us on…