Hosted by Hospice & Oncology nurse Suzanne B. O'Brien.
Featured Episode: Ask a Death Doula How to Access "The Healed State"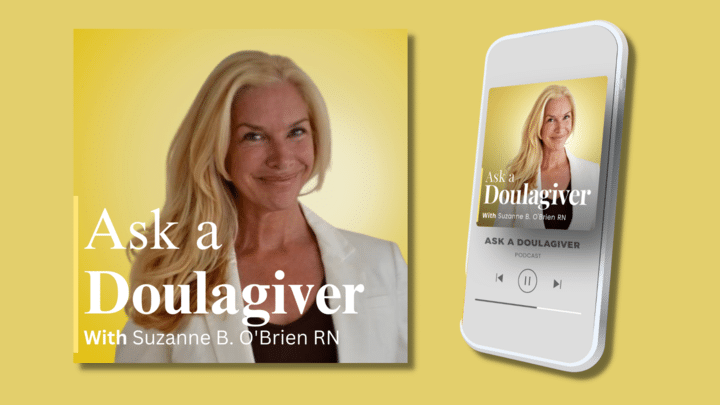 Meet Our Founder & CEO: Suzanne B. O'Brien RN: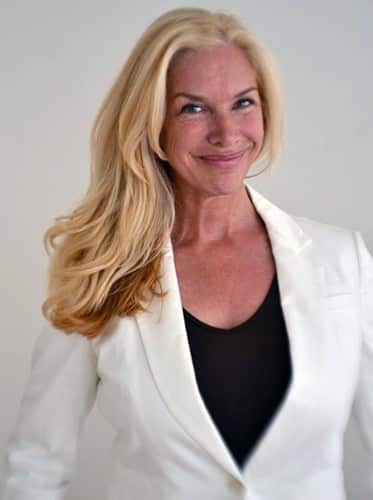 Suzanne B. O'Brien RN is the Founder & CEO of Doulagivers Institute. Her life's mission is to increase the availability and access to high quality end of life education and care for patients and families throughout the world. Suzanne has developed free resources and trainings for family caregivers and practitioners from her firsthand experience working at the bedside of over 1,000 end of life patients as a hospice nurse and palliative care professional.
Doulagivers Institute was formed in 2012 by Suzanne after she was moved to action by what she witnessed in the homes of her dying patients as a hospice nurse - both the beautiful, empowering deaths that she feels every person has a right to experience and the heartbreaking, traumatic ones that she recognized were the reality for far too many. Improving end of life outcomes for all members of the community through education and advocacy, as well as increasing satisfaction with the home hospice care experience is the ultimate goal of Doulagivers Institute.
Suzanne is a registered nurse and has been awarded "Worldwide Leader in Healthcare" by the International Nurses Association for creating Doulagivers Institute. She has worked directly at the bedside of over one thousand end of life patients as a hospice and oncology nurse. Suzanne has a degree in Transpersonal Counseling and Spiritual Ministry from  (AIWP) in Los Alamitos, CA and was named Humanitarian Ambassador for Oprah Magazine in 2019 for her work to bring peace and comfort to those facing the end of life around the world.