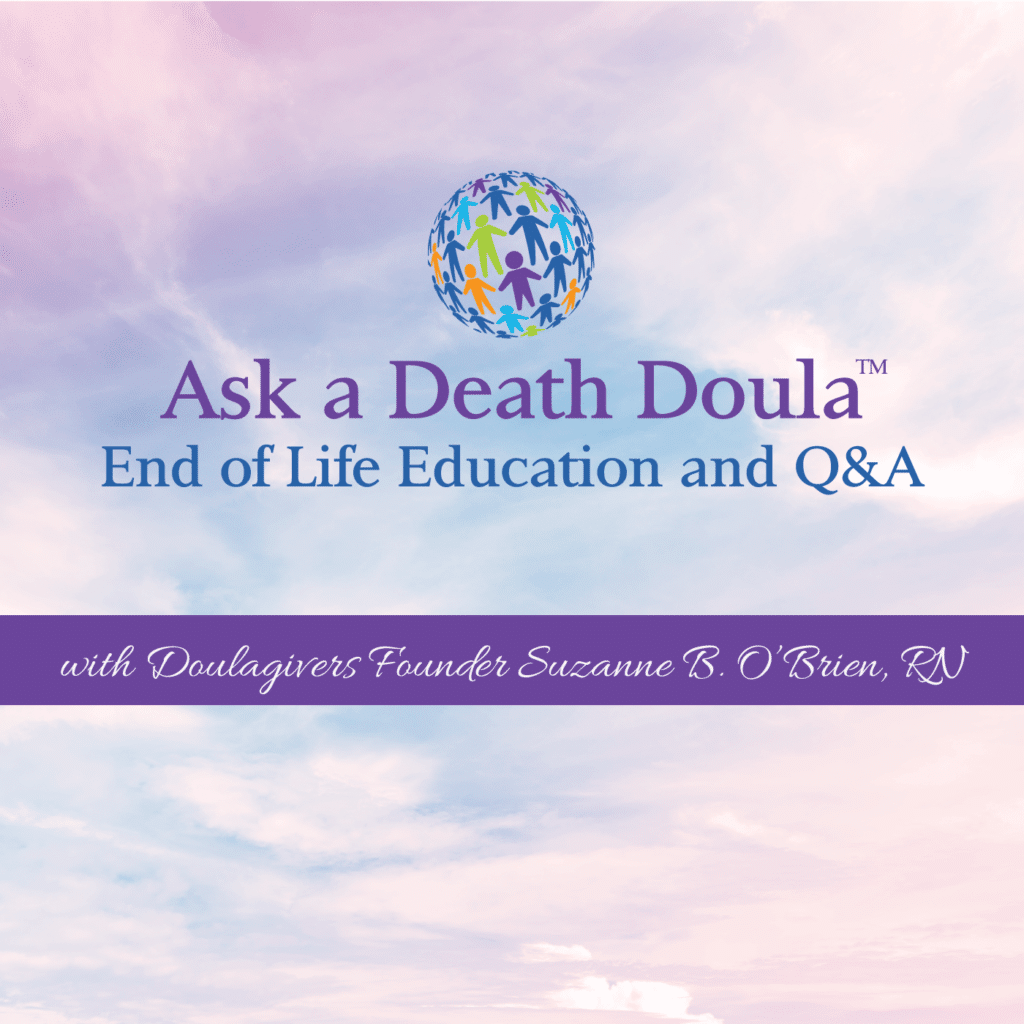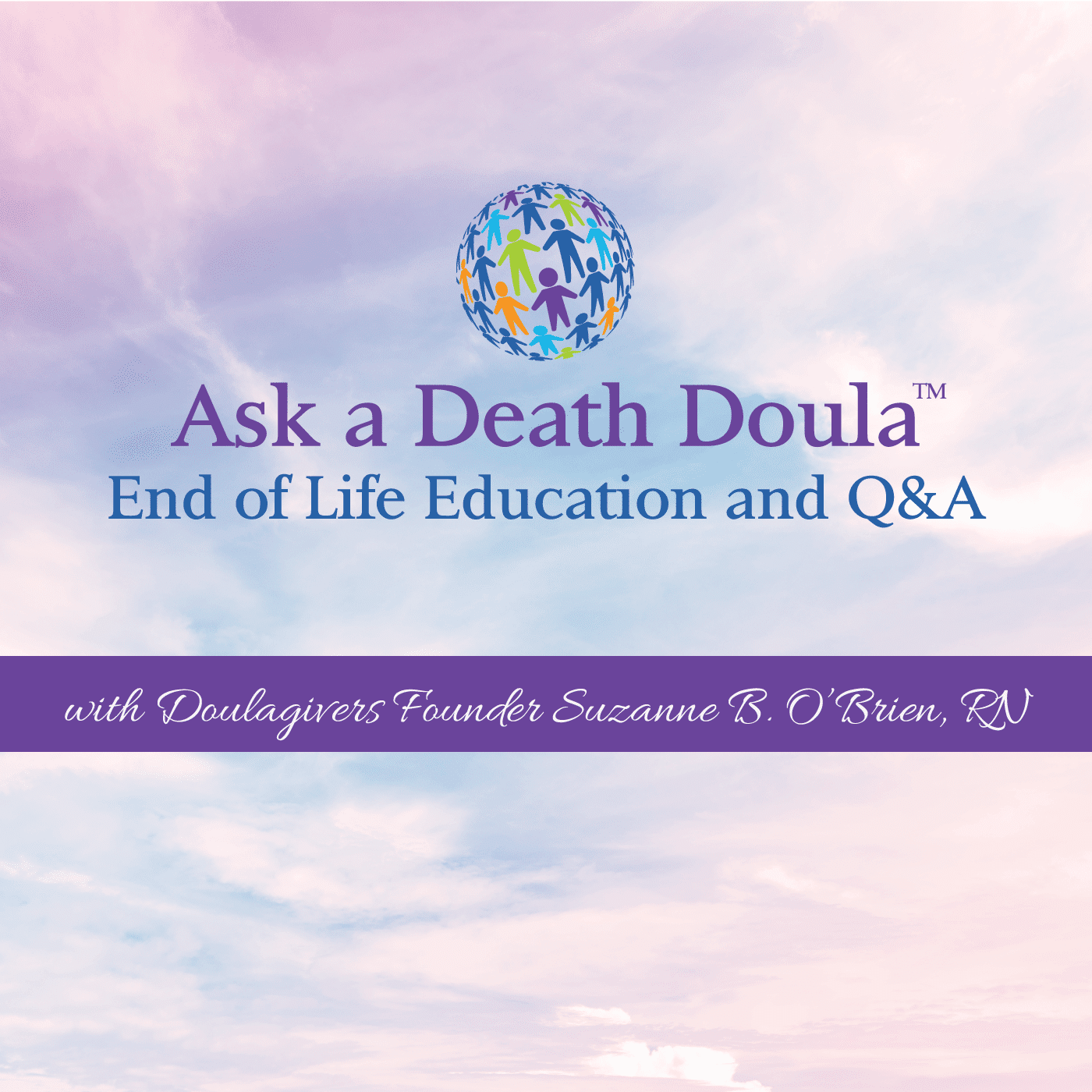 How to Follow your Highest Guidance System Big Ideas: How I Was Guided to Hospice [3:35] – I was raised in a medical family and…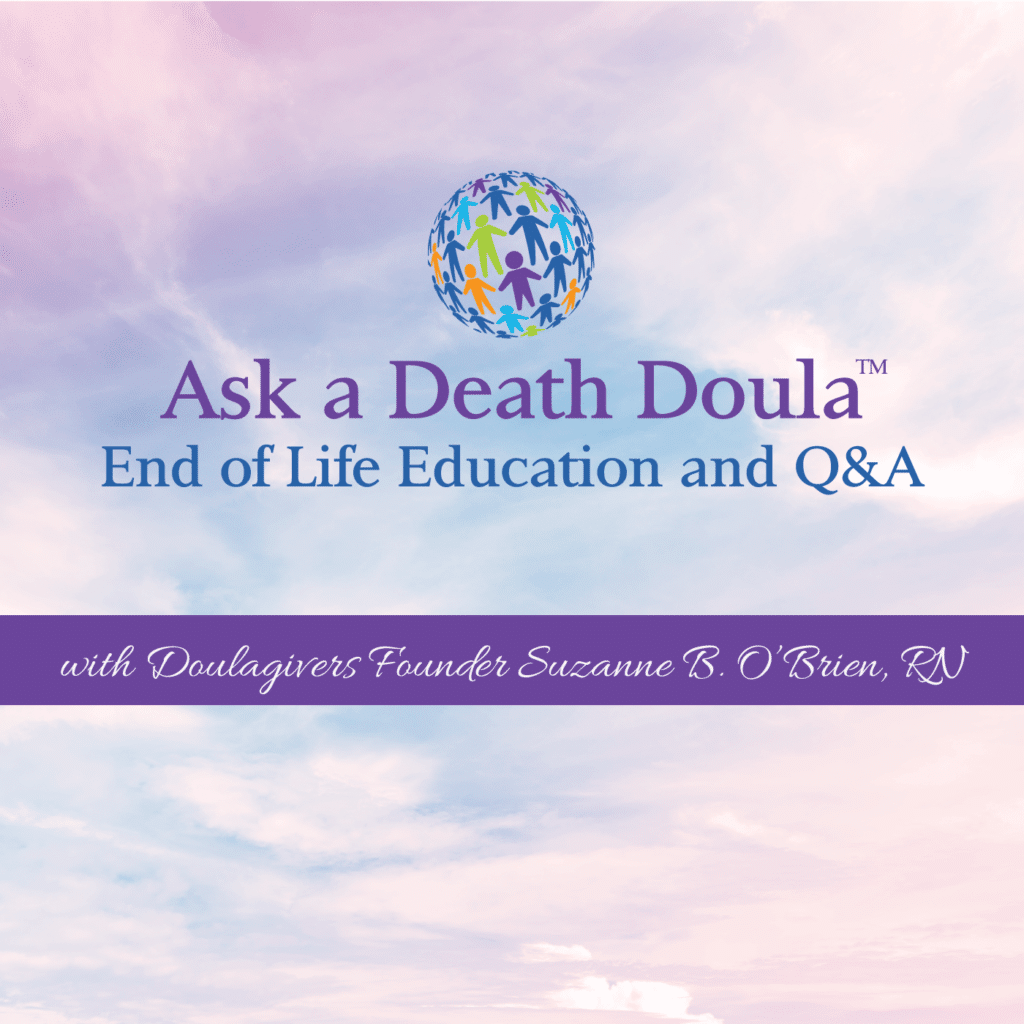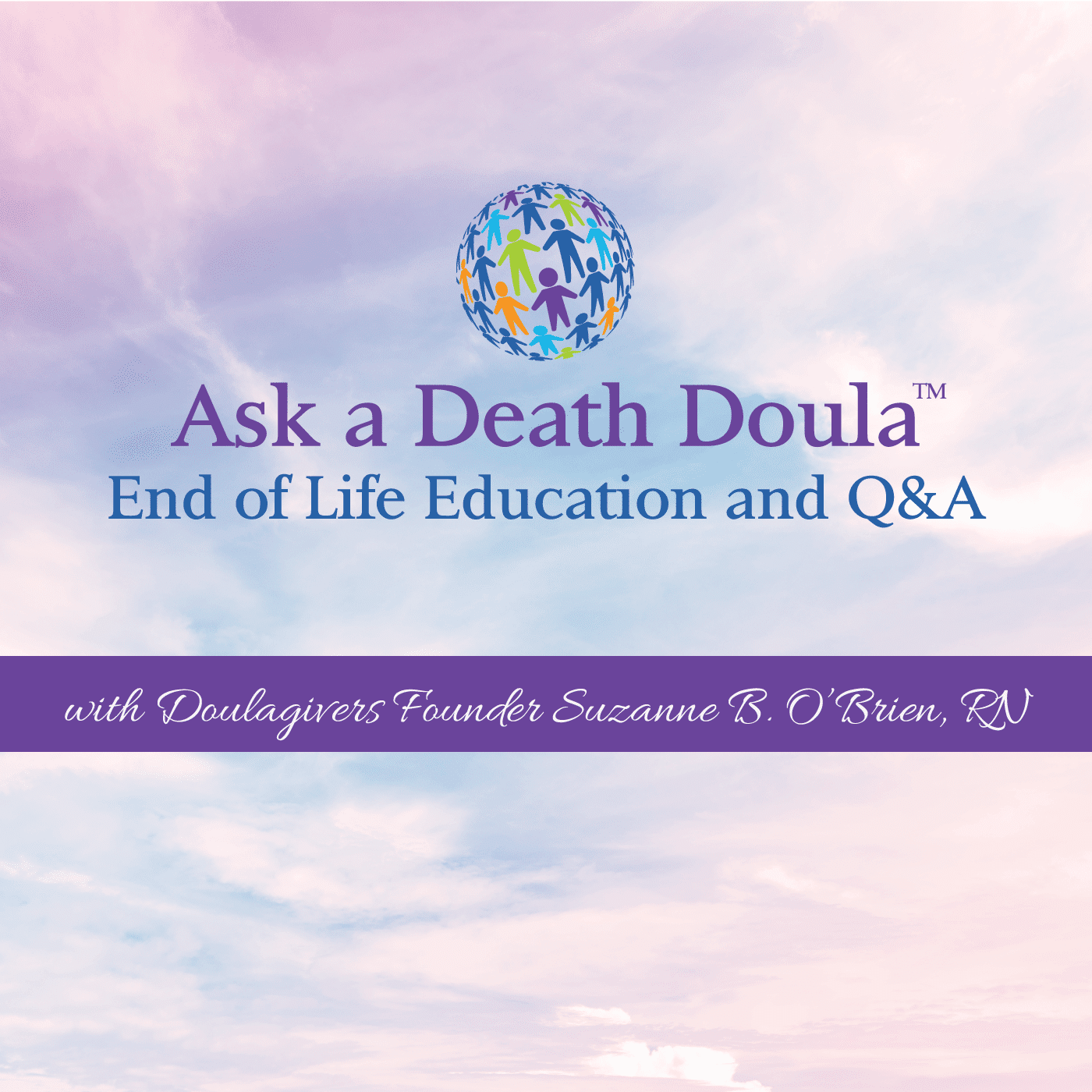 Hypnotherapist, Certified Death Doula and Author Roger Moore joins me on this episode… Roger joins me on the podcast to teach you, how to…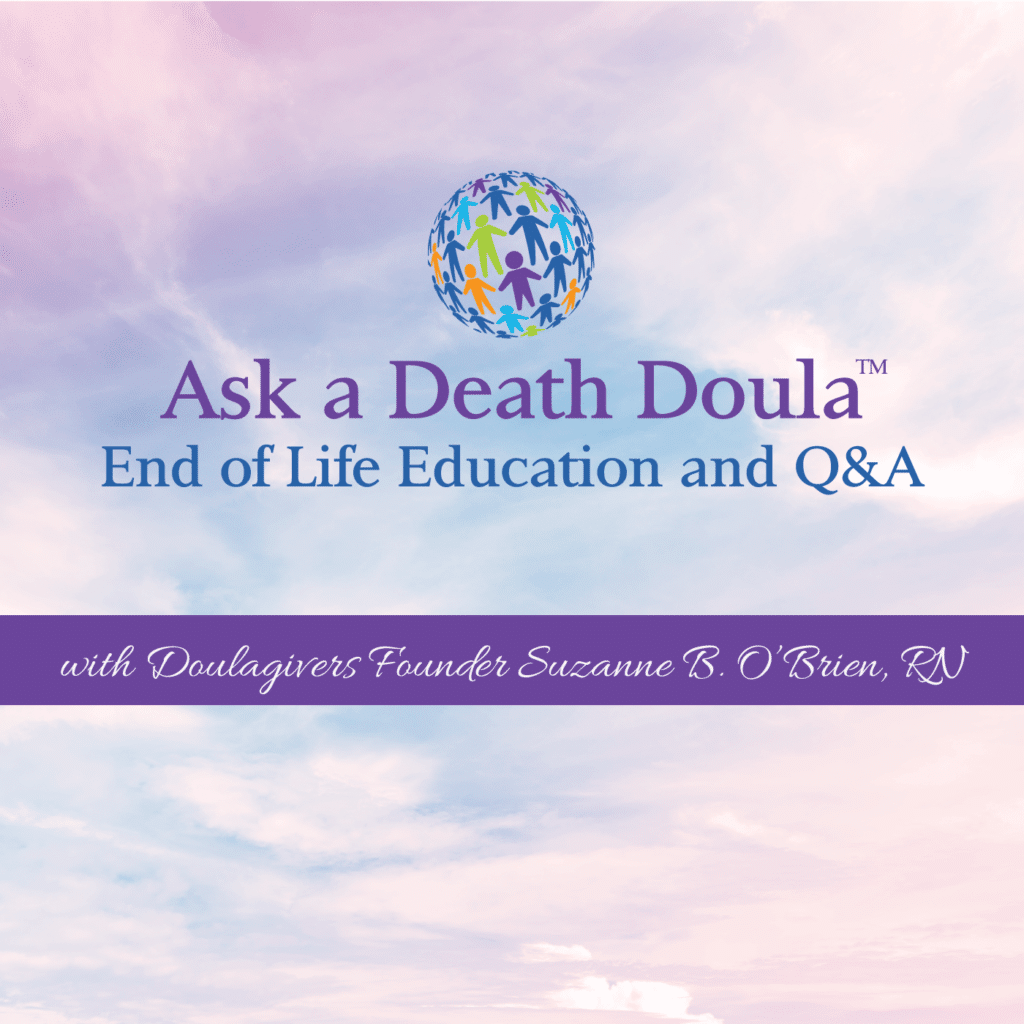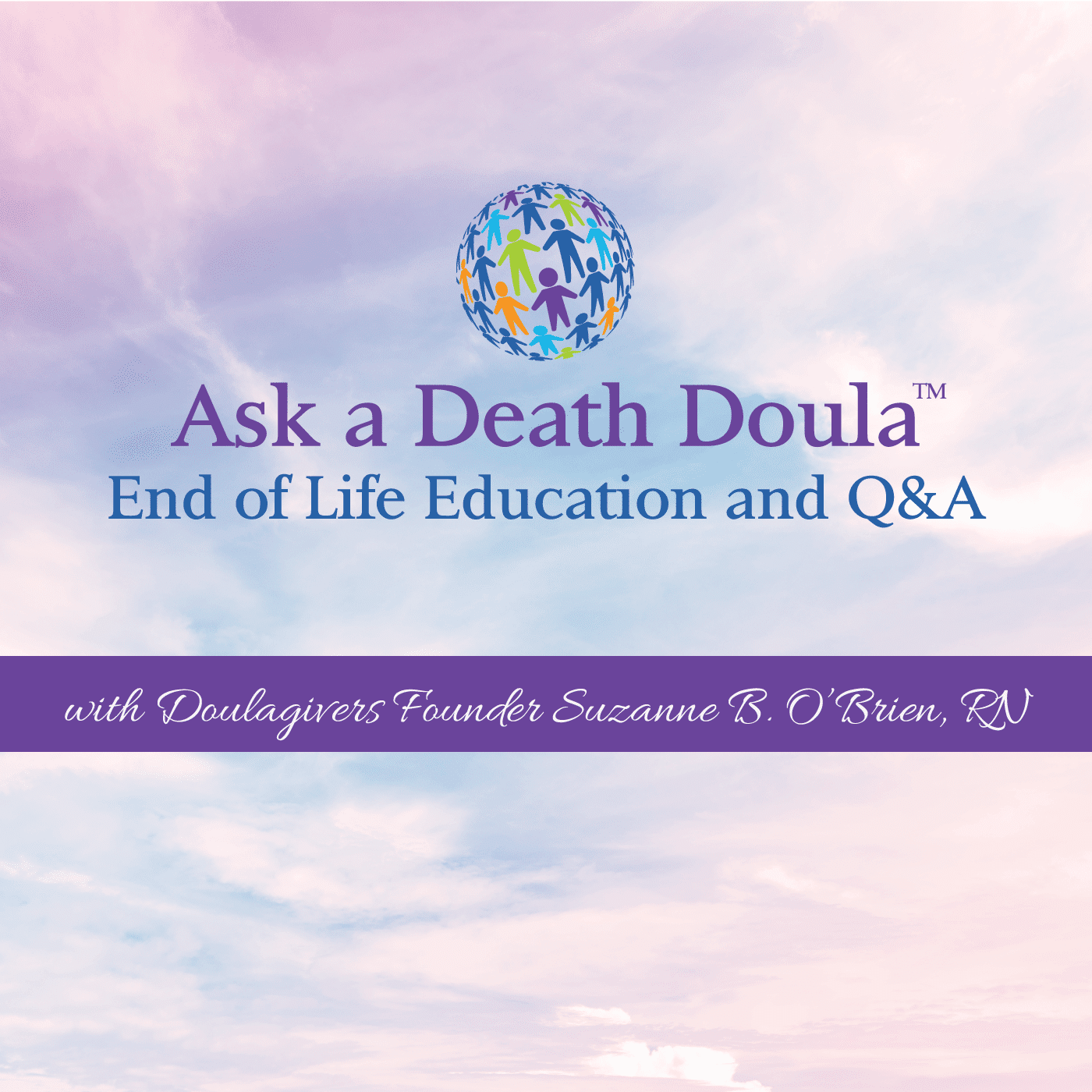 in this episode of ask a death doula, I will be talking about one of my favorite subjects the spiritual body of energy and death….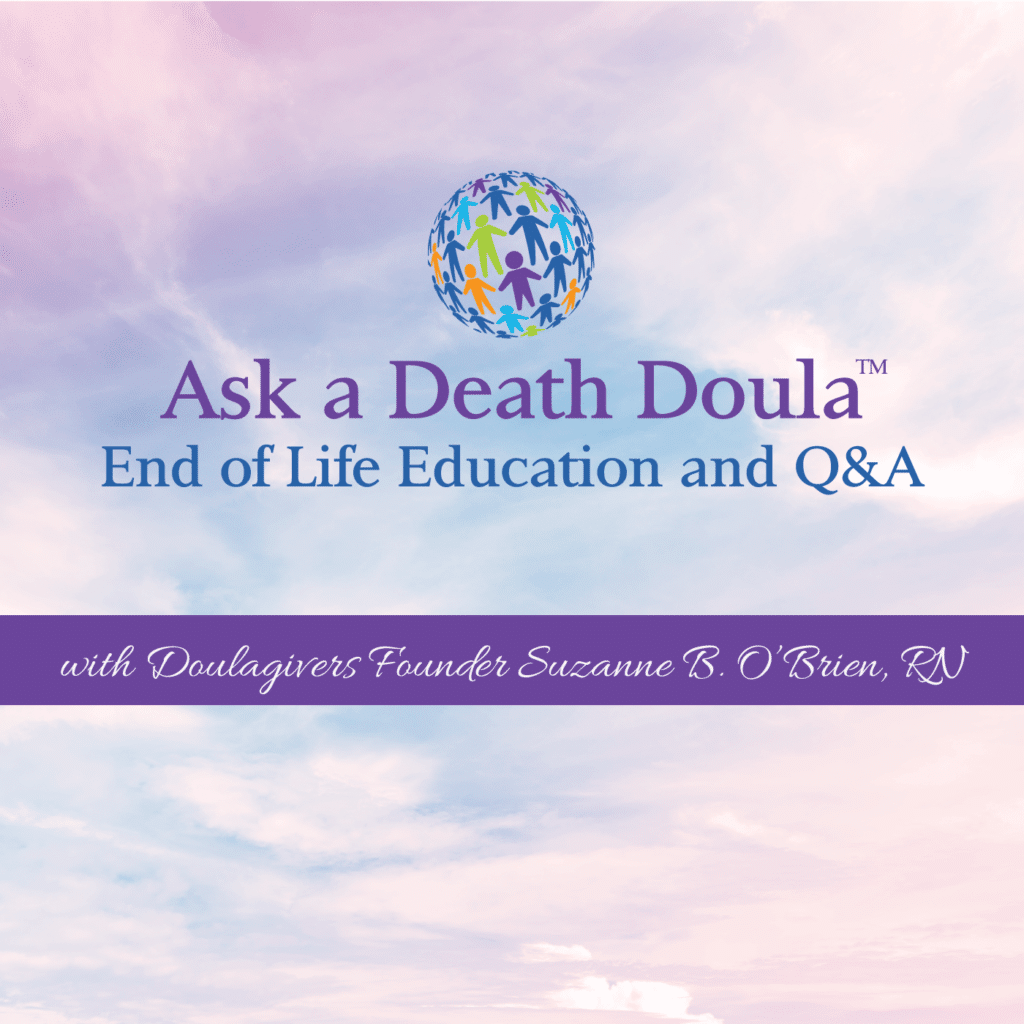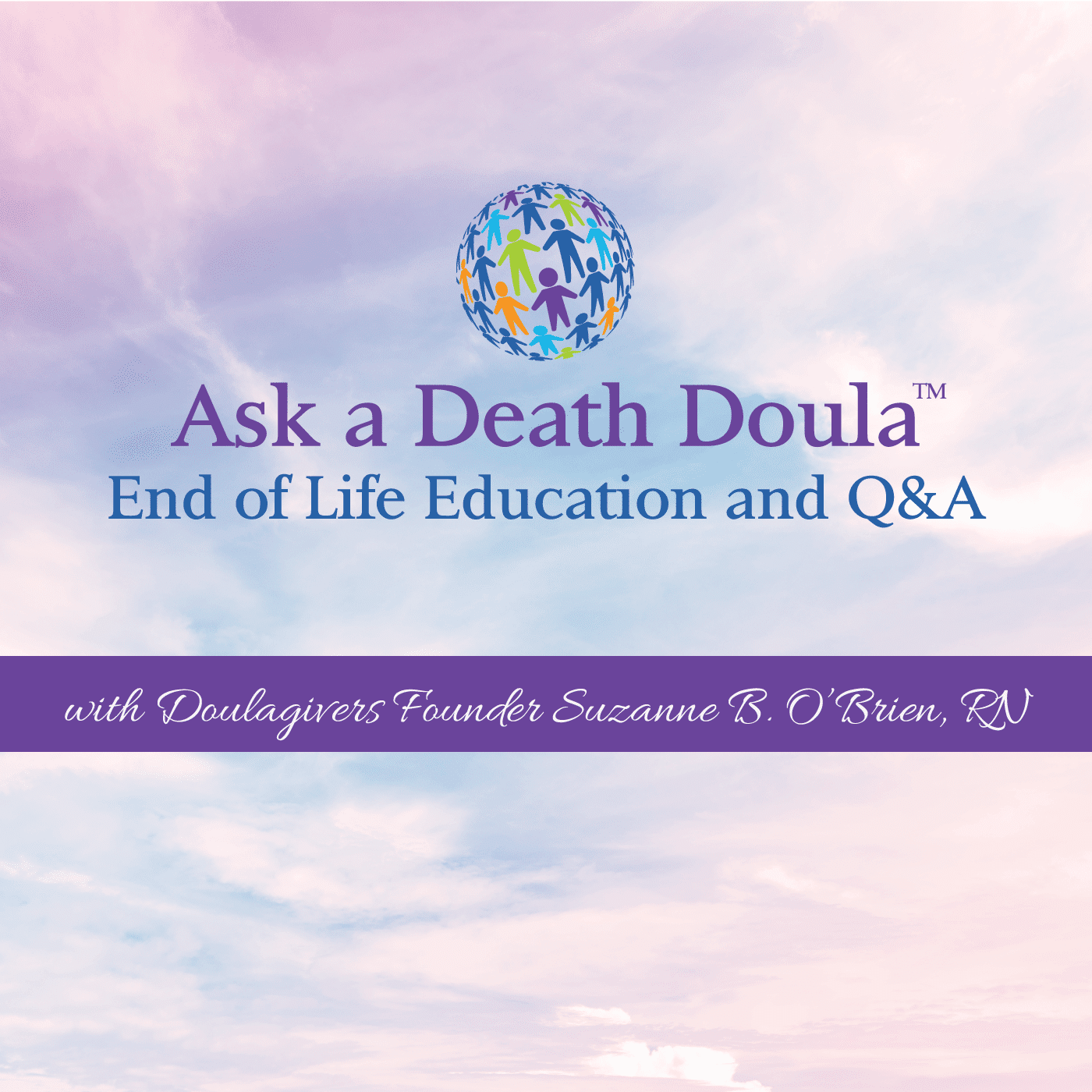 Jane Whitlock is the new Integrative Care Specialist/End of Life Doula at Providence Place Senior Living (Minneapolis, MN) Jane will be working with the folks…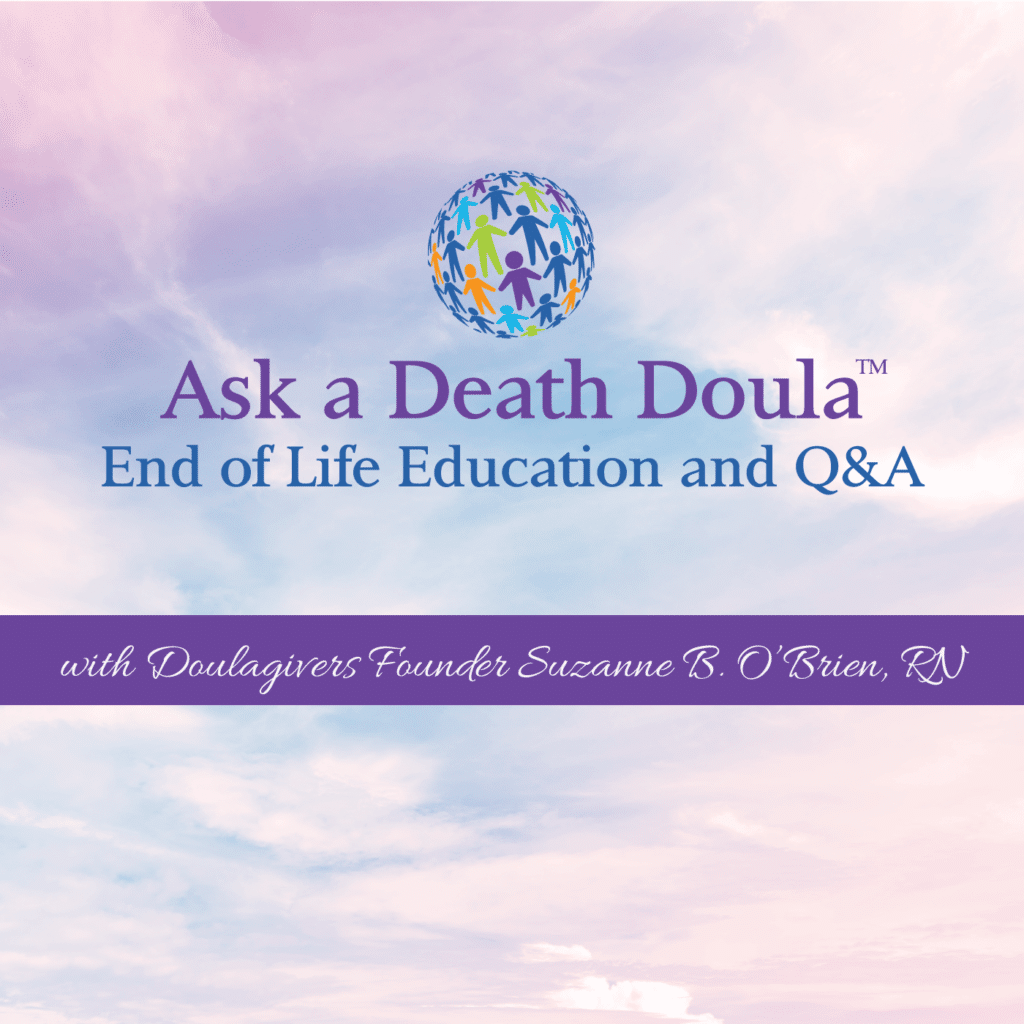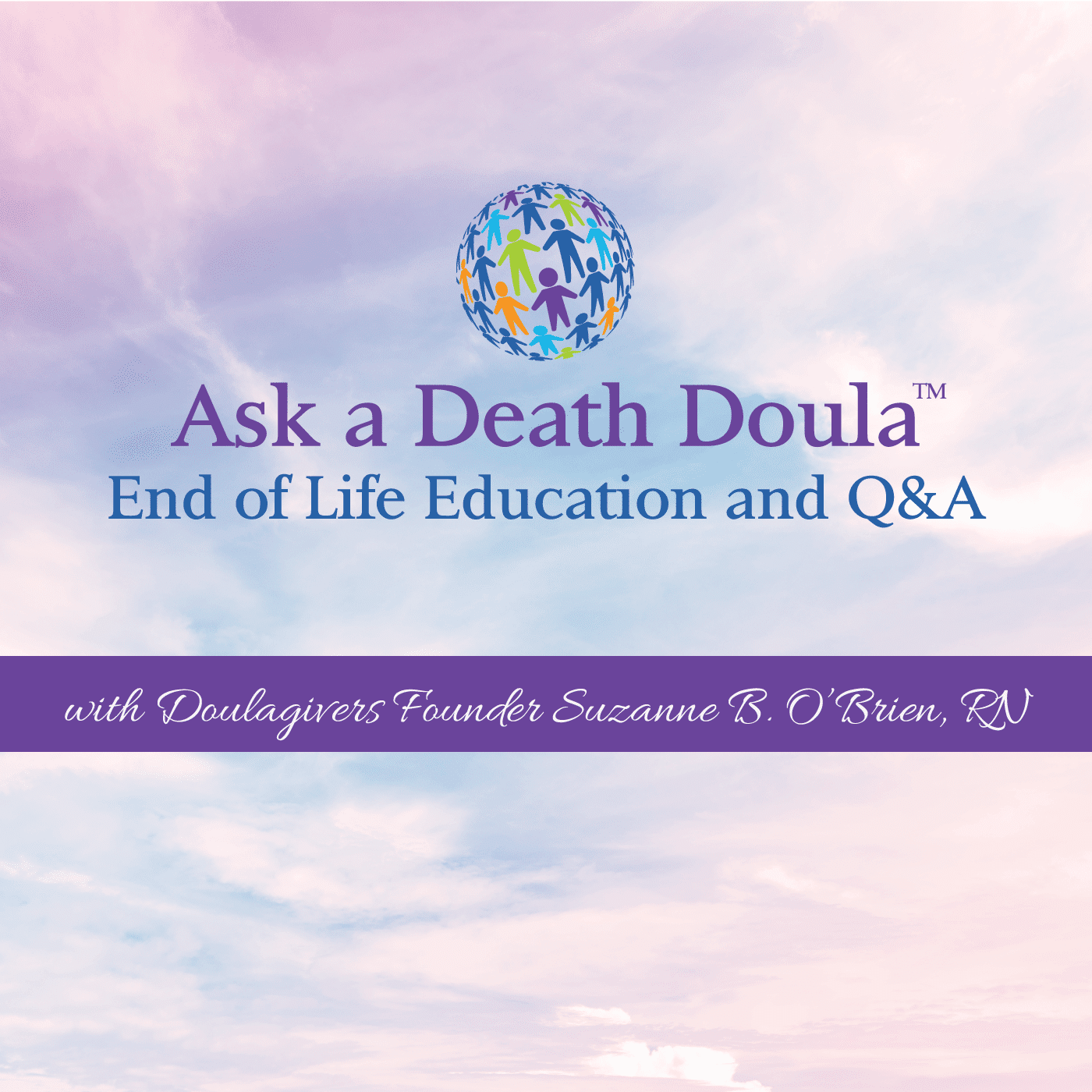 Today on the Ask a Death Doula Podcast, I am speaking with Y4T Founder Lisa Danylchuk!! Lisa is a heart centered caring individual that has…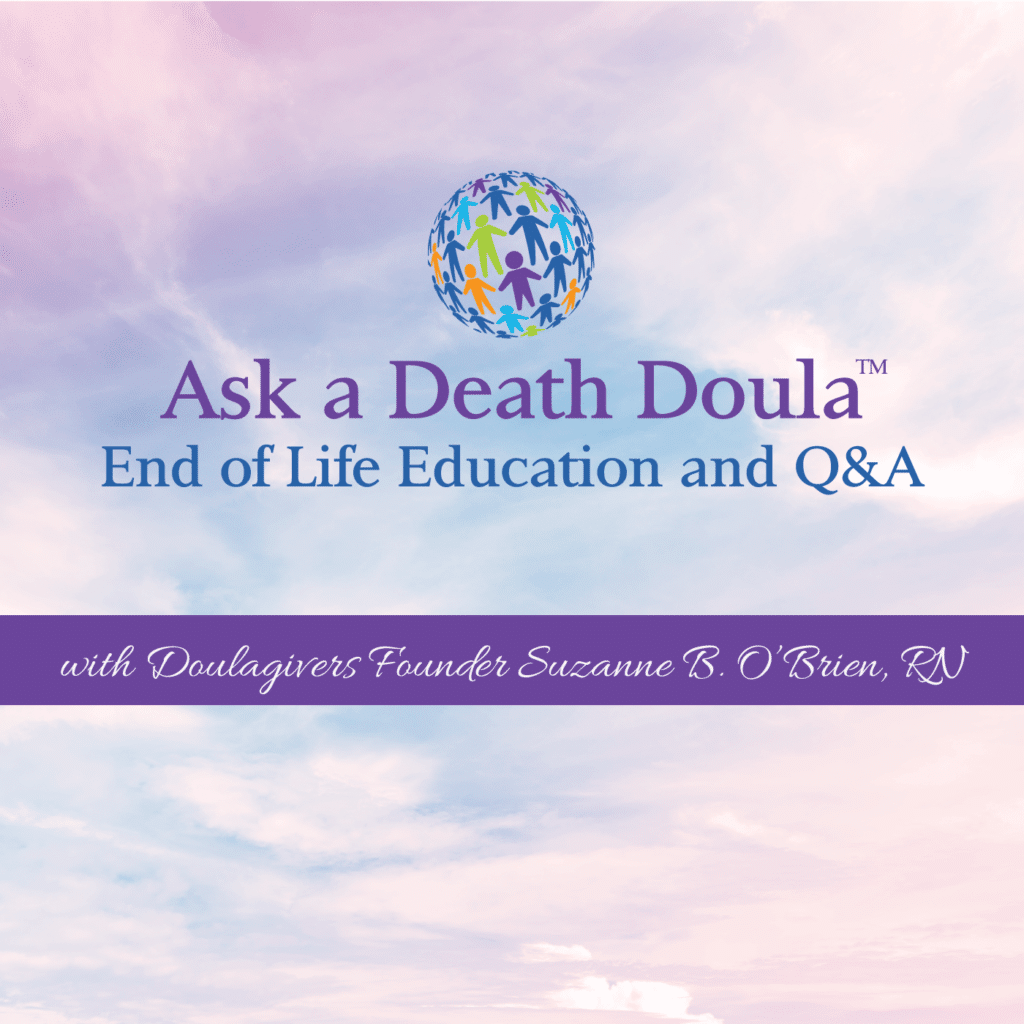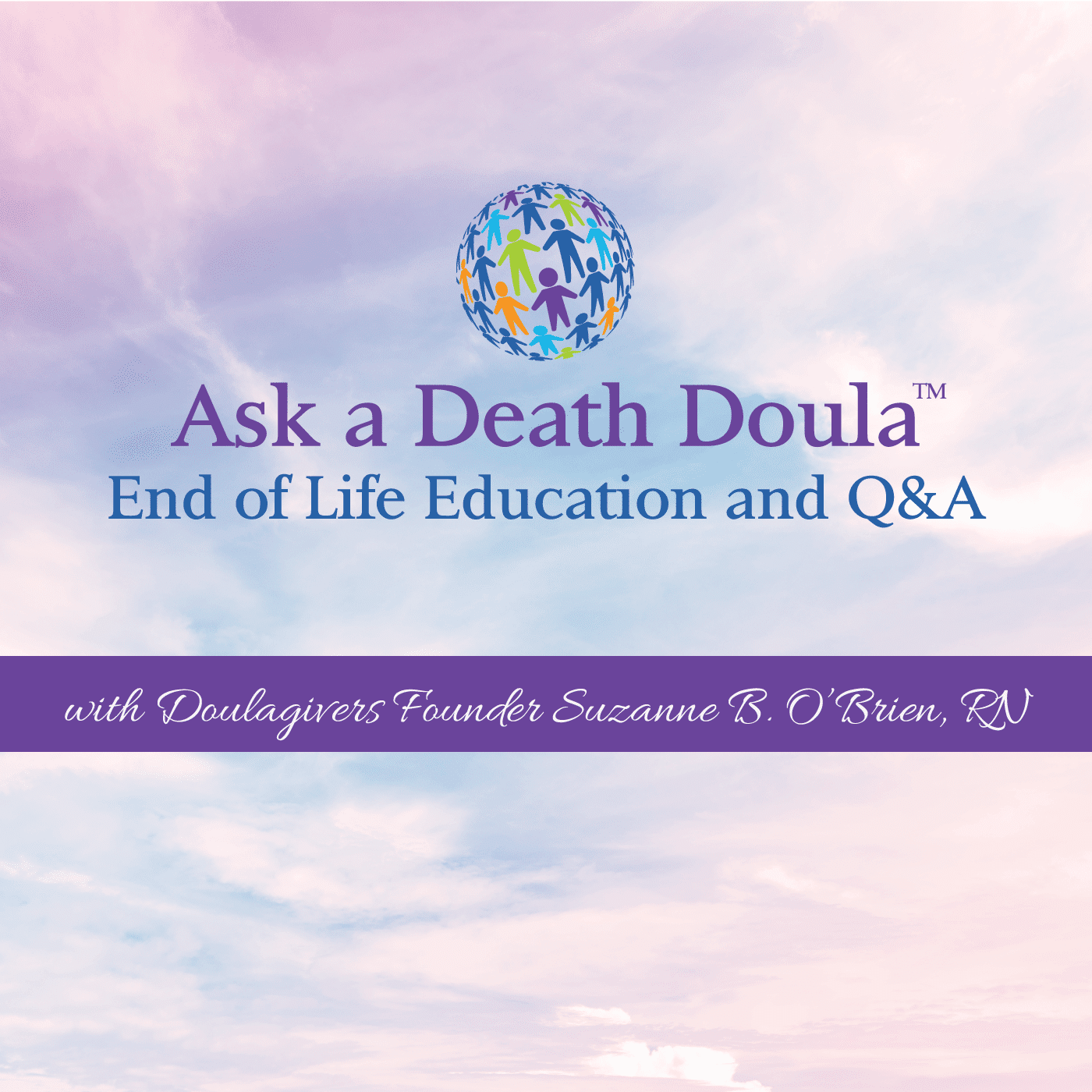 Get your Grief Guide at www.doulagivers.com/grief Jennifer O'Brien www.hospicedrswidow.com/about In this episode of Ask A Doulagiver, I have the pleasure of speaking with Author of…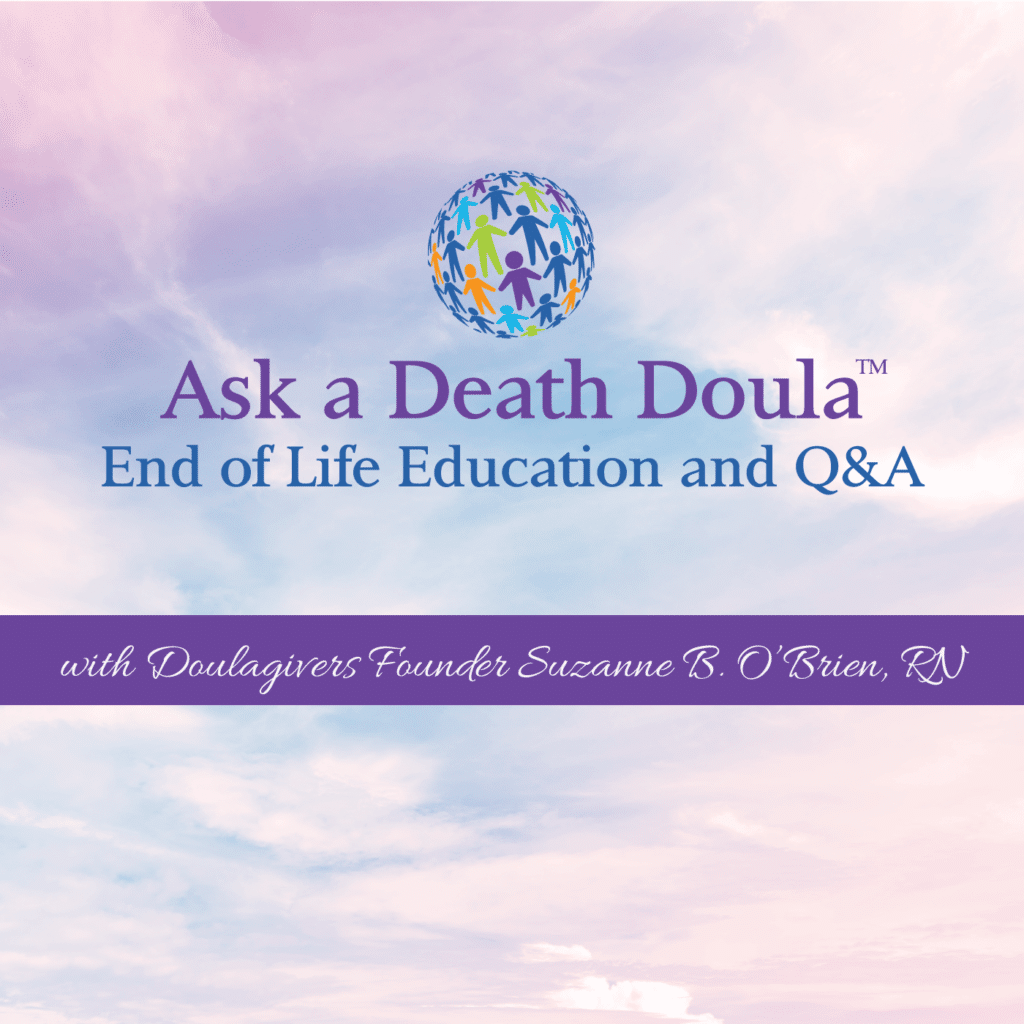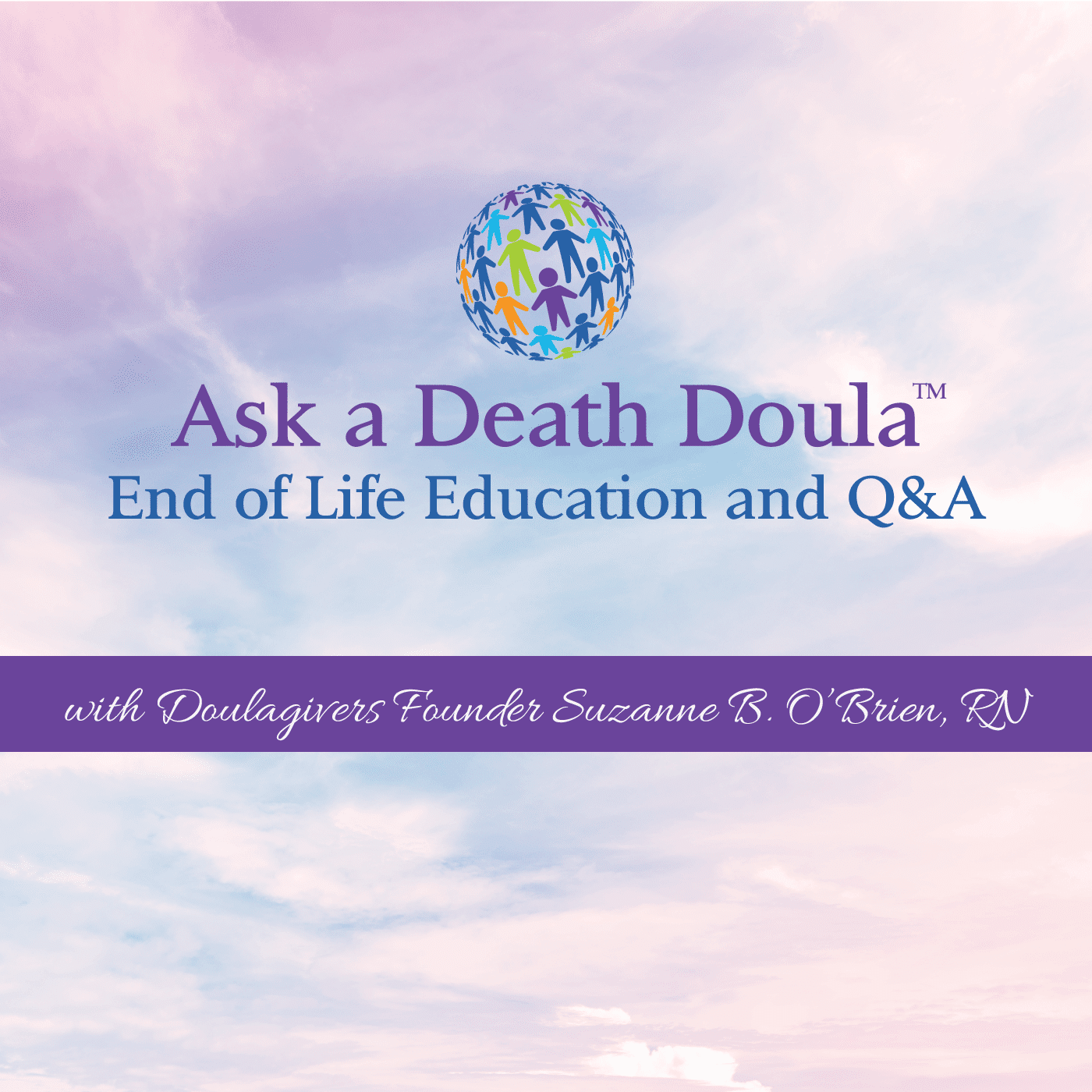 In this episode of "Ask a Death Doula" I will be covering What is a Death Doula and the Top 7 Questions Answered.  You…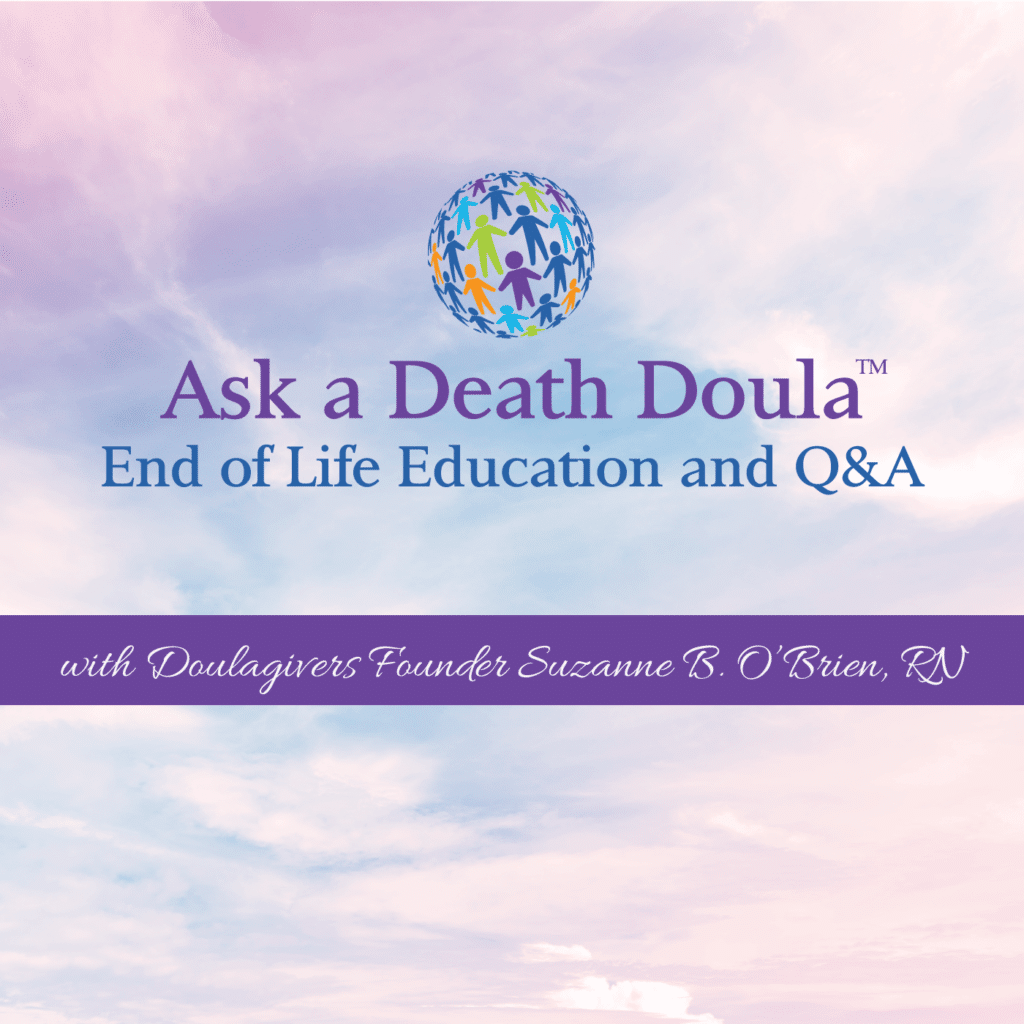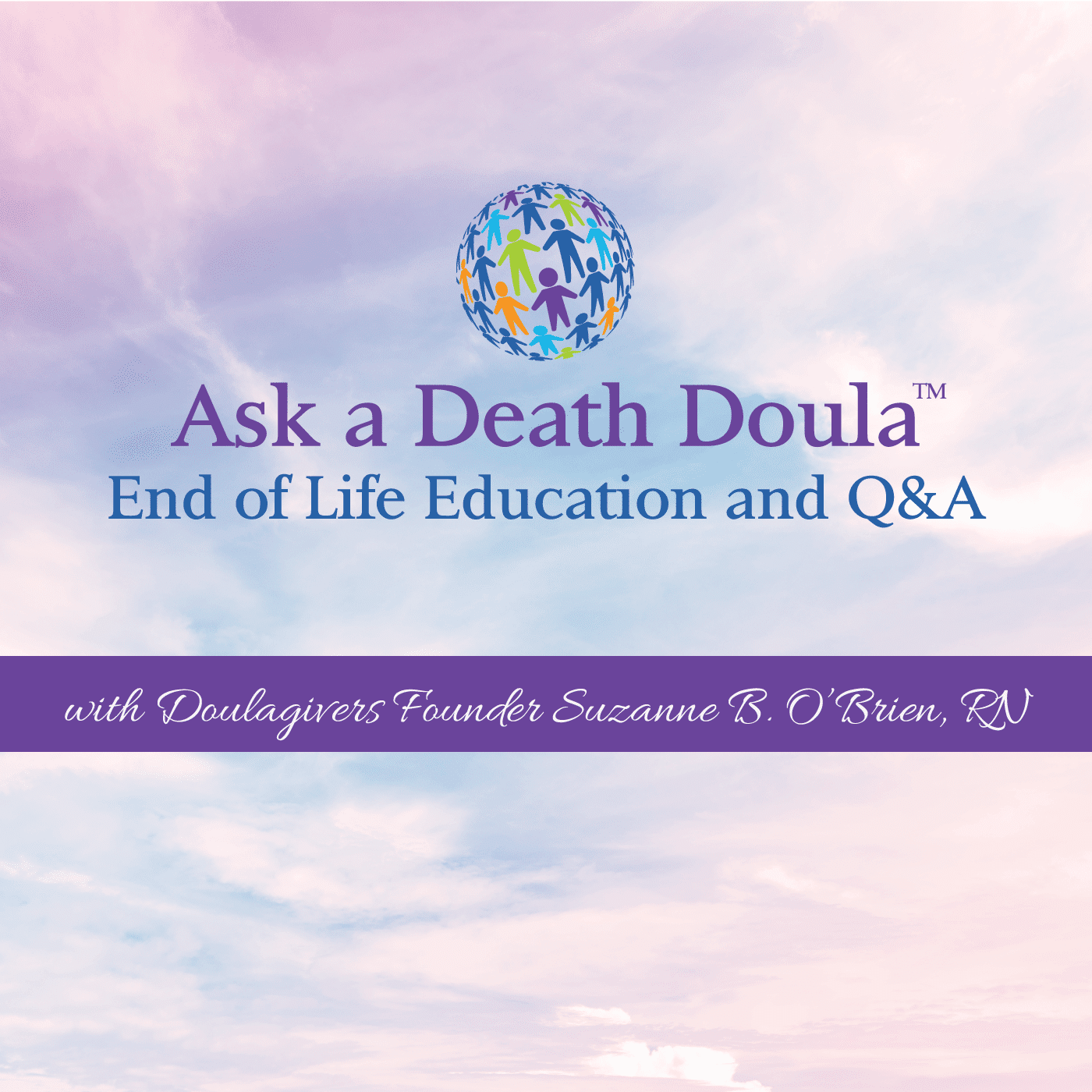 For more information go to www.doulagivers.com.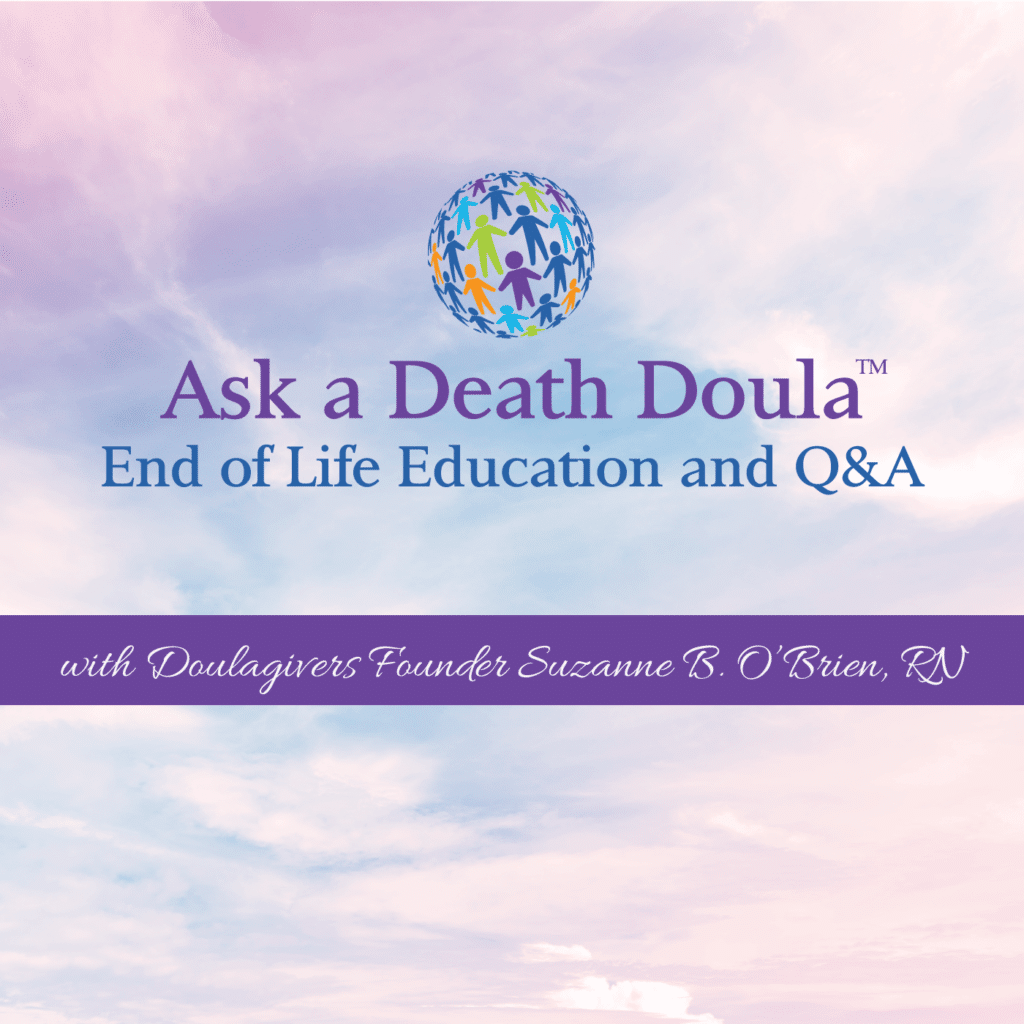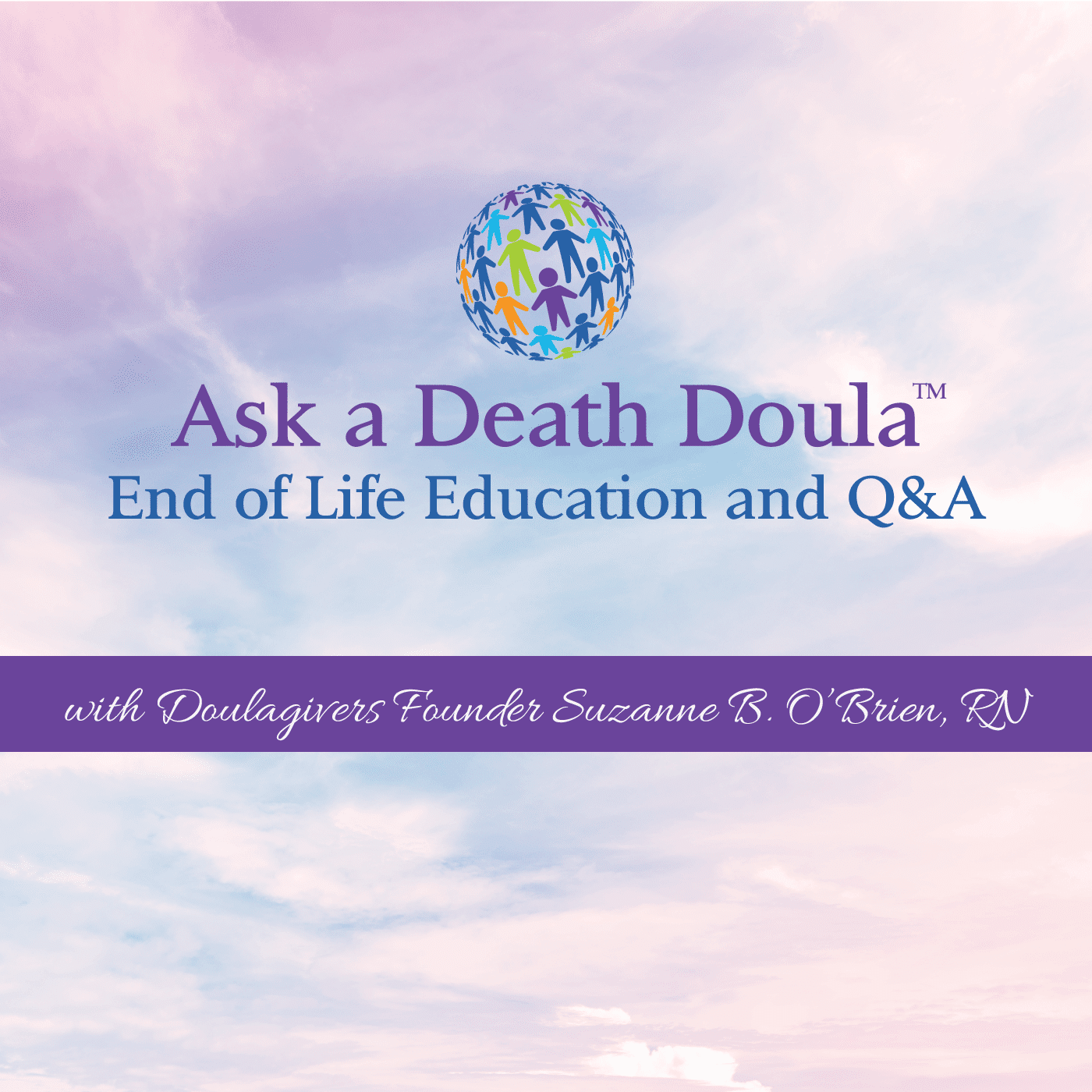 Behind the Scenes of the Death Doula Global Summit 💕 Suzanne B. O'Brien here, As a former Hospice and Oncology nurse, I have been…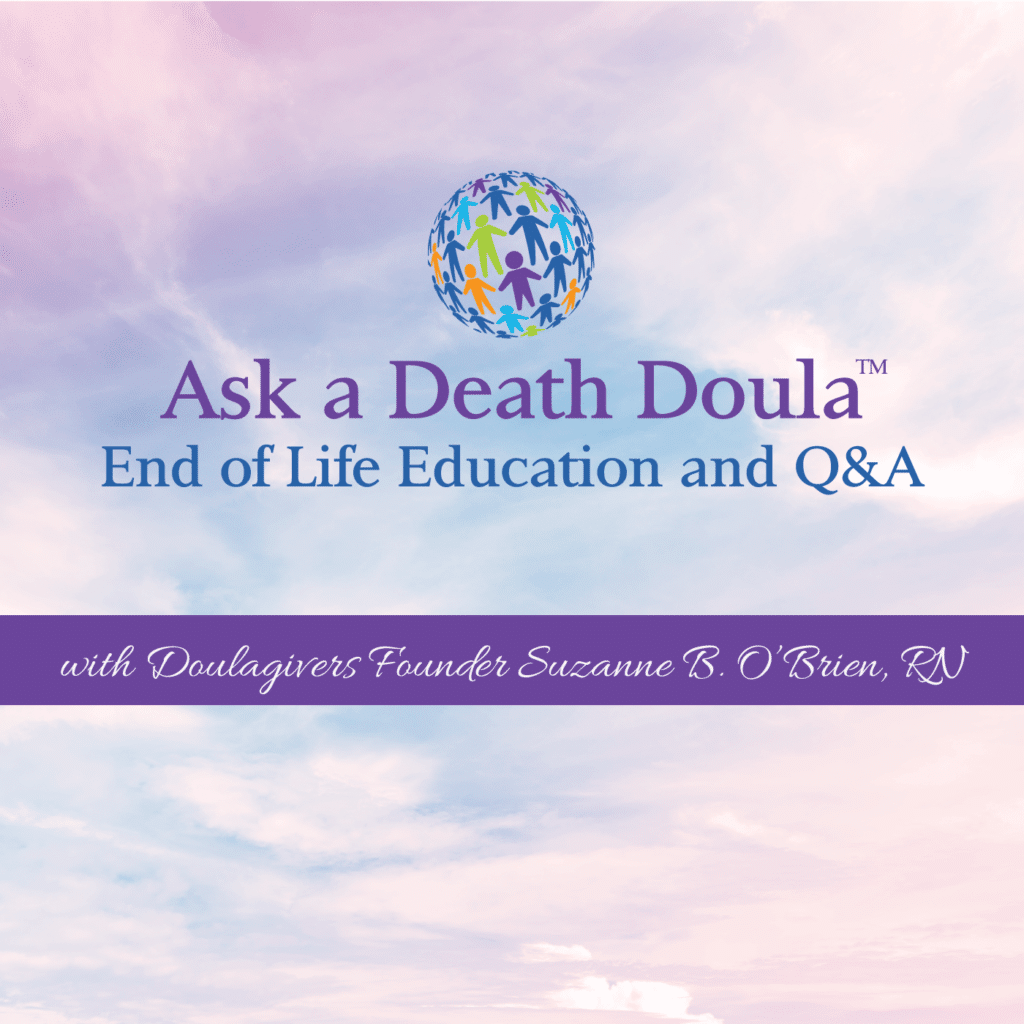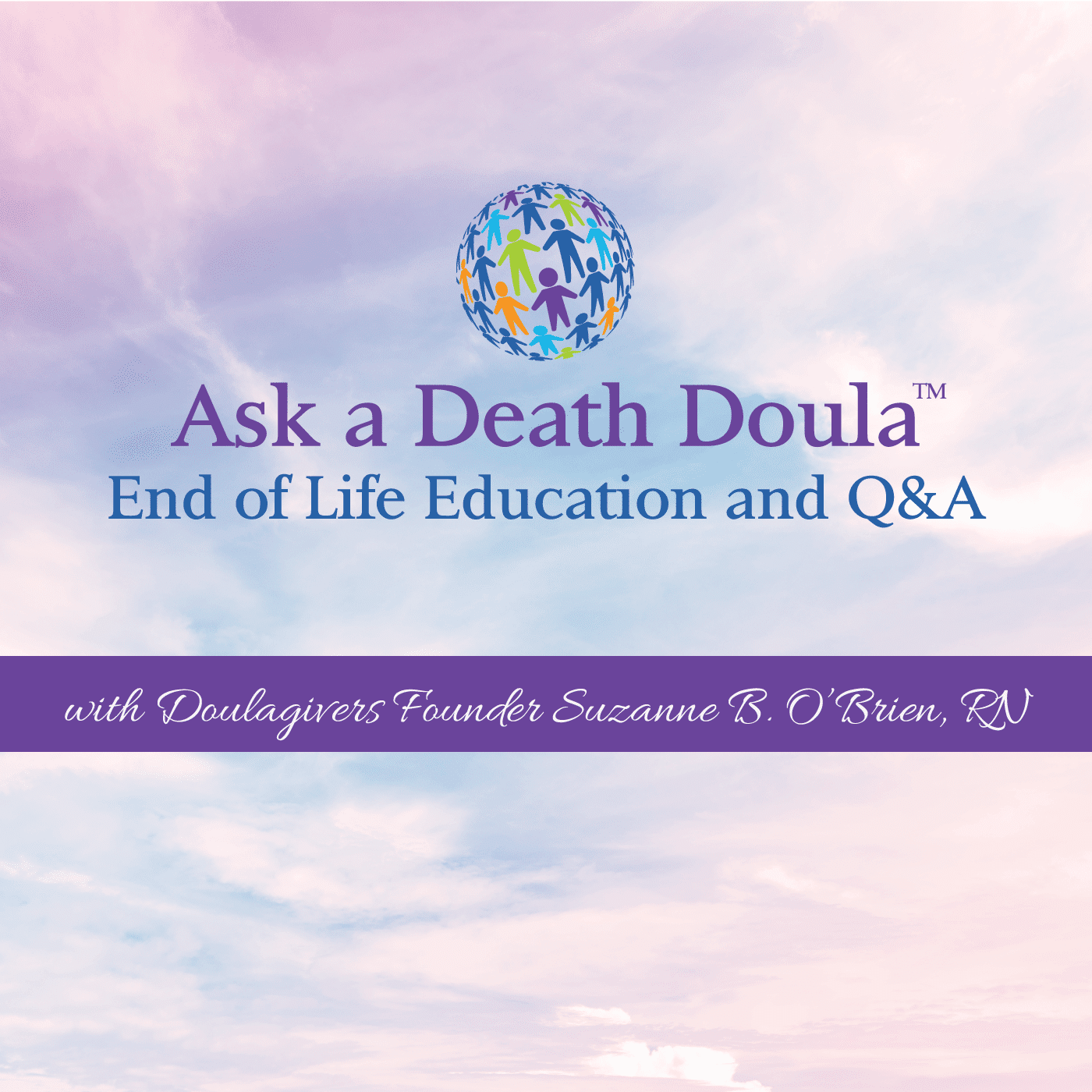 In this episode of Ask a Death Doula, I will be having a discussion with Dr Karen Wyatt on all the beautiful things we have…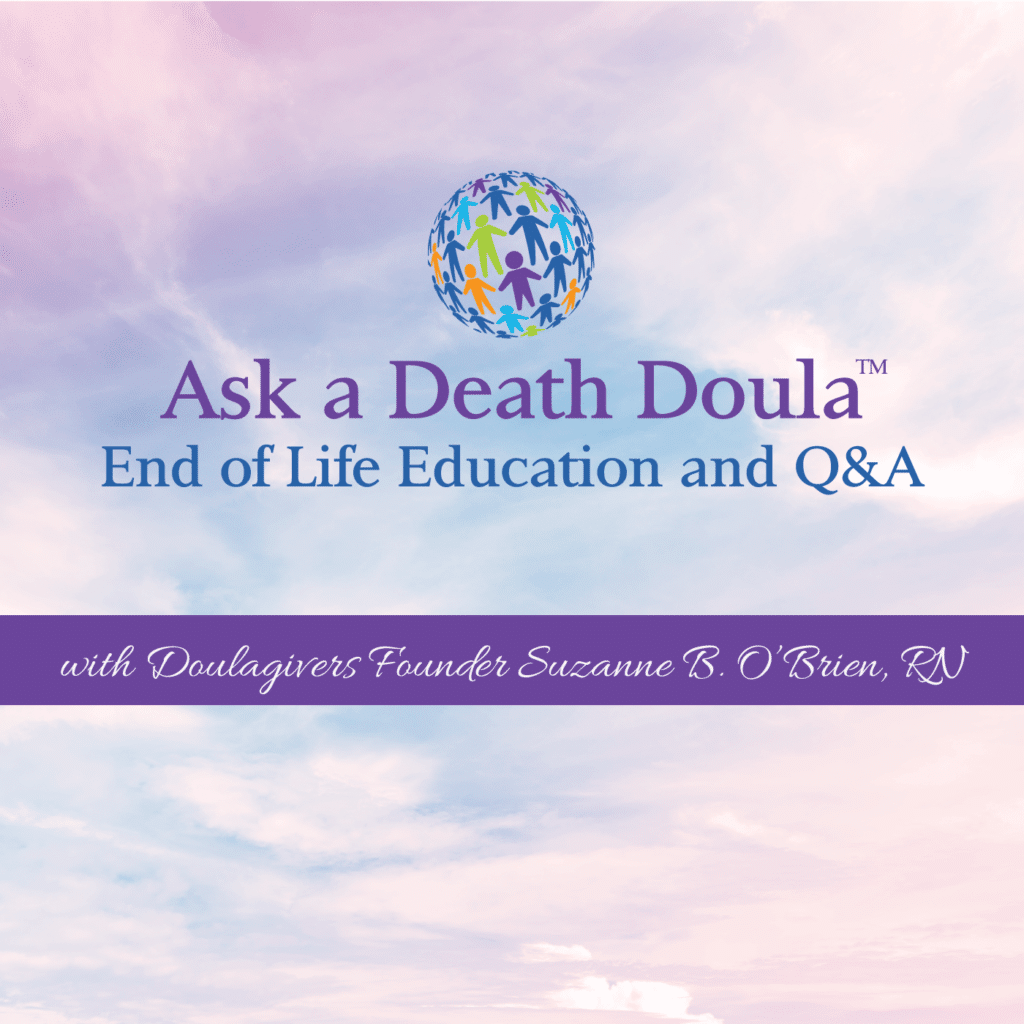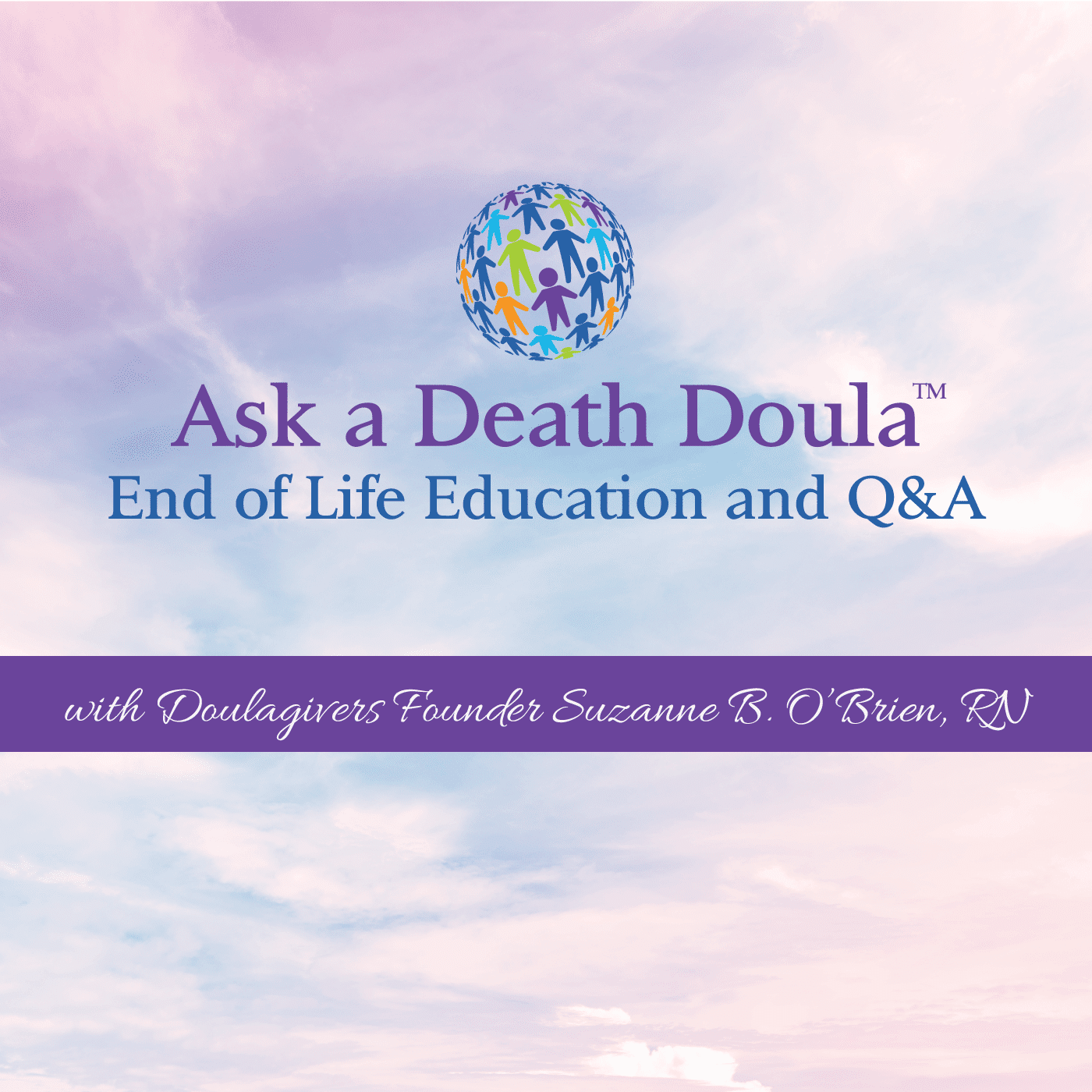 In this segment of Ask a Death Doula's O Mag Insiders Series, I have the fortune to interview the magnetic Amy Boyle. Amy Boyle is…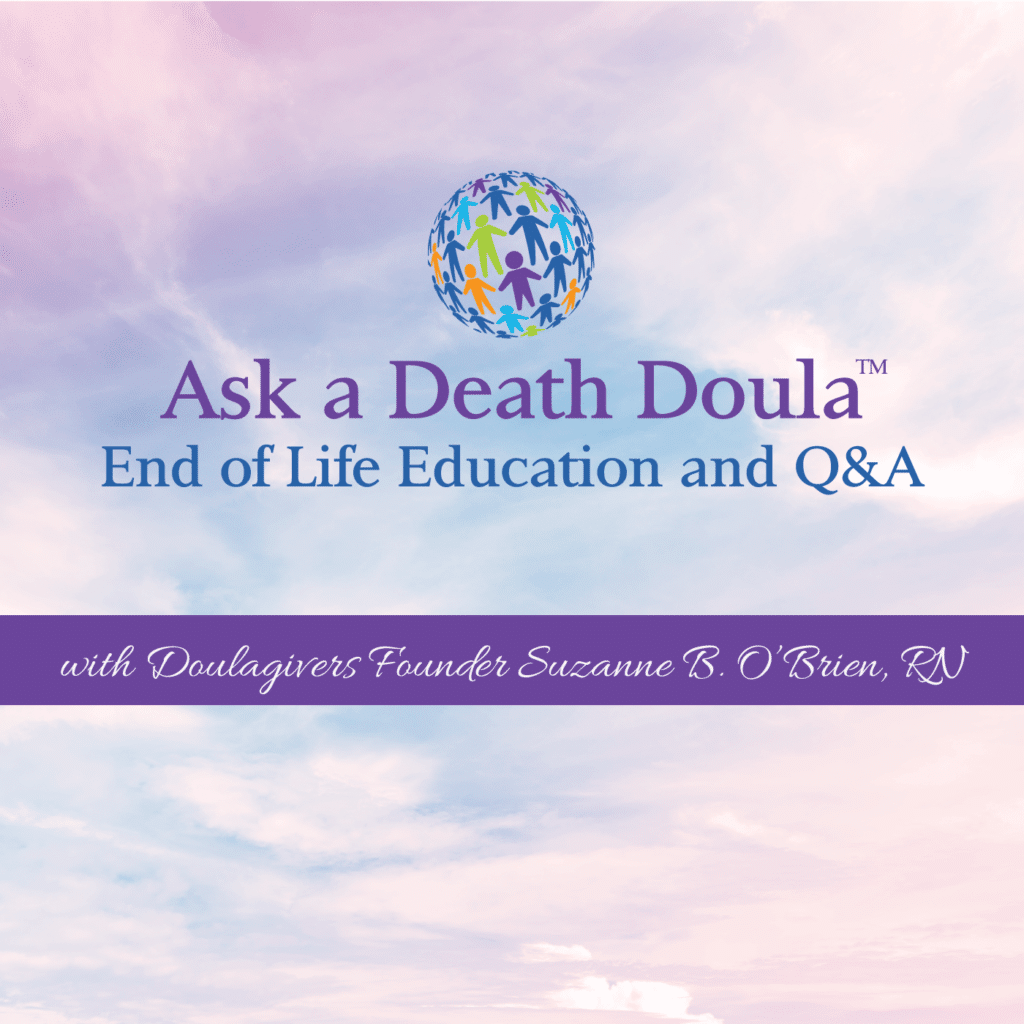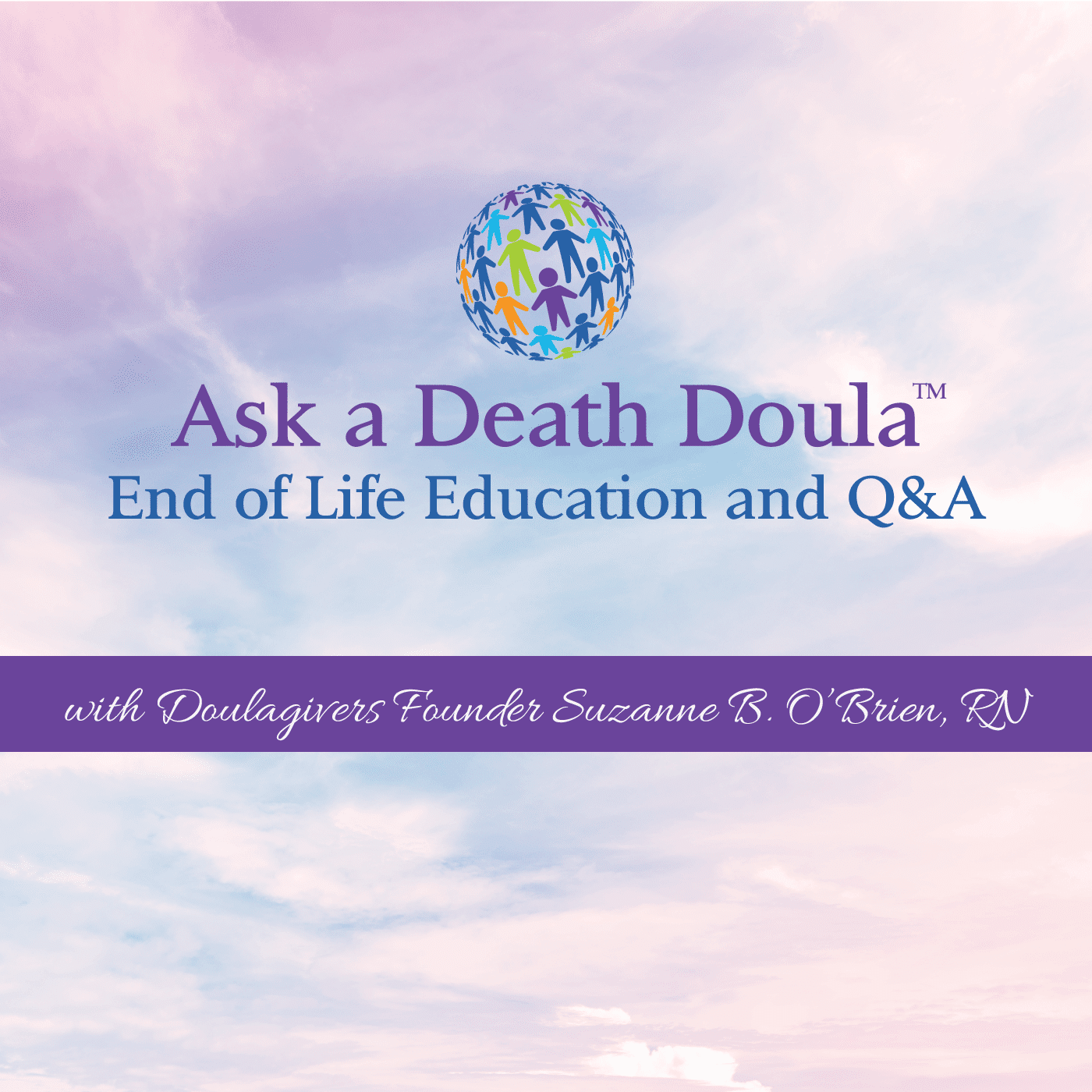 Death Doulas and Hospice Working Together to Provide the Best Possible Care! In This episode of "Ask a Death Doula" I am speaking with Lynda…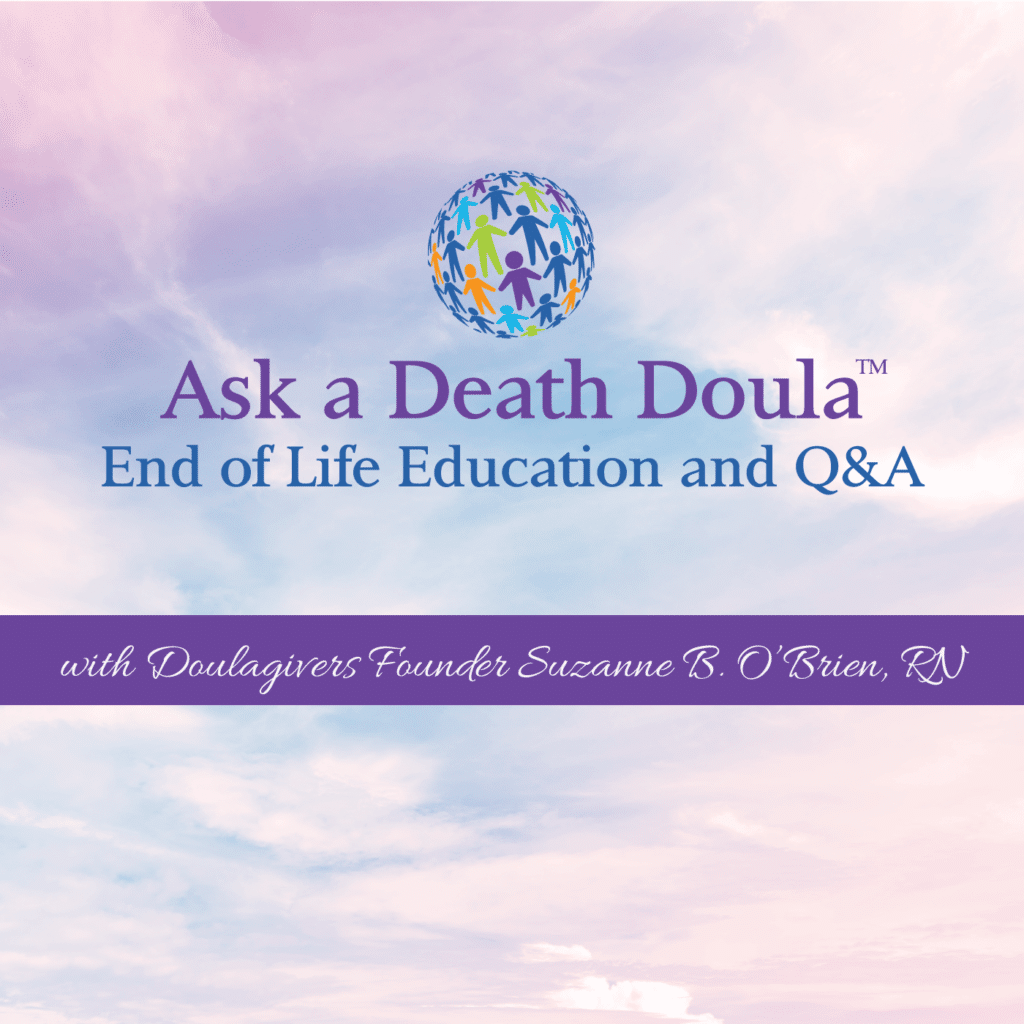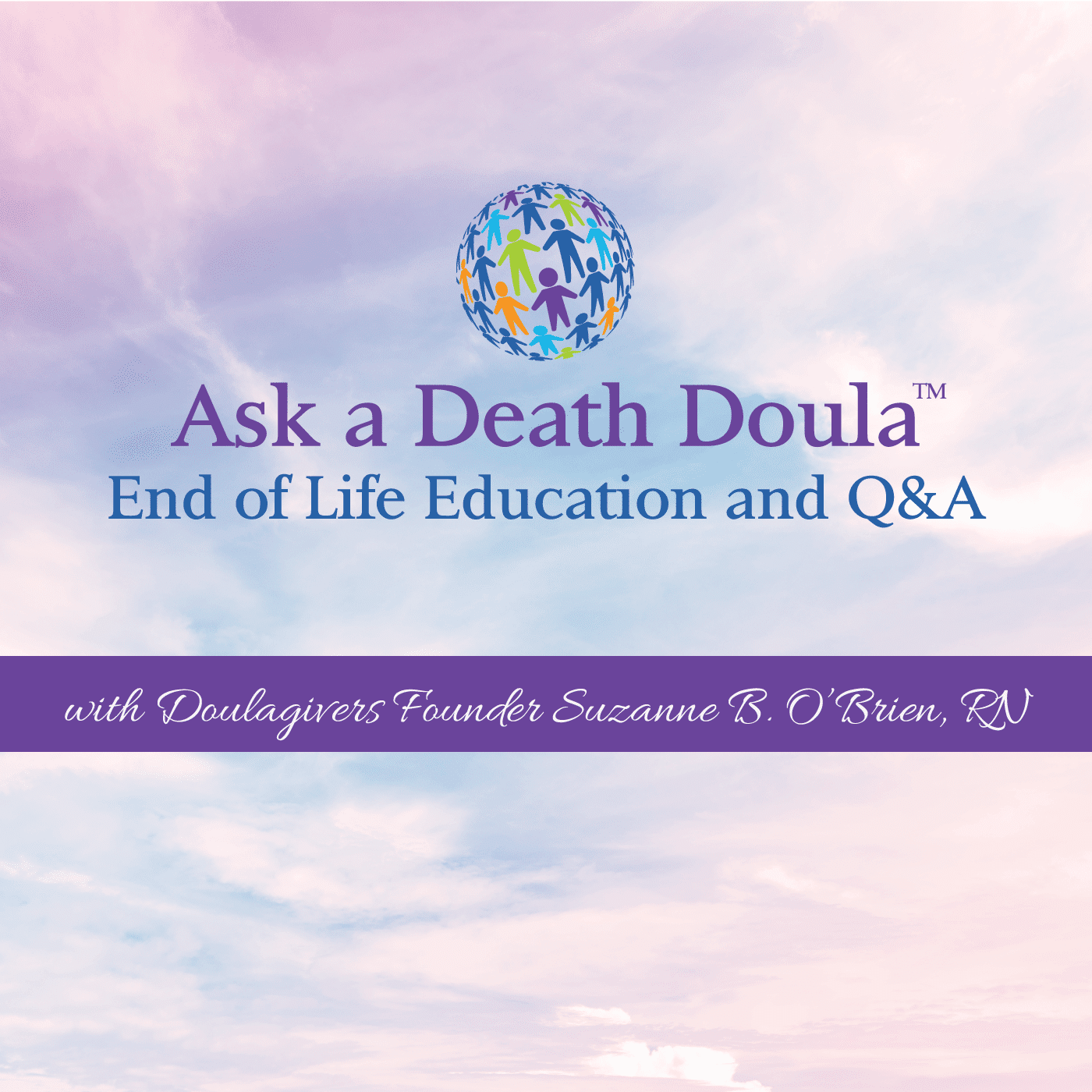 In this Interview of Ask a Death Doula, I have the great pleasure of interviewing Dr. Karen Wyatt! Dr. Karen Wyatt is the bestselling author…