Ask A Death Doula Podcast: Interview With Author Jennifer O'Brien
Ask A Death Doula Podcast: Interview With Author Jennifer O'Brien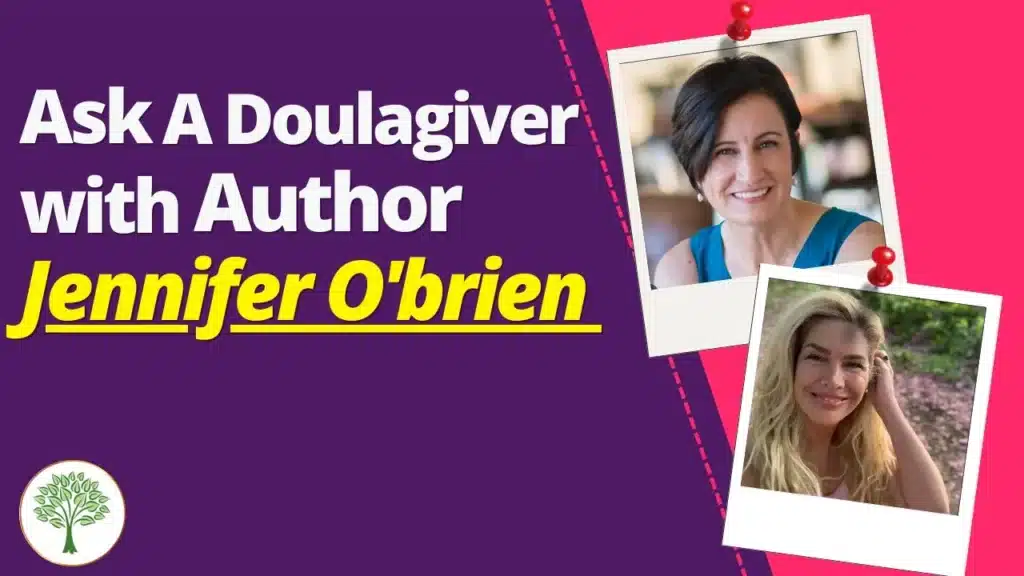 Listen to this episode...
Get your Grief Guide at www.doulagivers.com/grief
Jennifer O'Brien www.hospicedrswidow.com/about
In this episode of Ask A Doulagiver, I have the pleasure of speaking with Author of The Hospice Doctor's Widow Jennifer O'Brien.
Jennifer O'Brien has helped thousands live and love more fully by recognizing that: at the end of life comes death; family caregiving is both the hardest job and the greatest honor most of us will ever face; and grief is abundant love with no place to go. She is the author of The Hospice Doctor's Widow: A Journal, an art journal filled with beauty, practical insights, humor, and heart. The book has won a Nautilus silver award in the Death & Dying/Grief & Loss category, a Next Gen Indie Book gold for Relationships, and an Independent Publishers (IPPY) bronze for Gift.
For more than 30 years she has been a practice management consultant to physicians and served as CEO for two large medical practices. She holds a bachelor's degree from Boston University and a master's degree in organization development from Loyola University – Chicago. She lives in Little Rock, Arkansas.