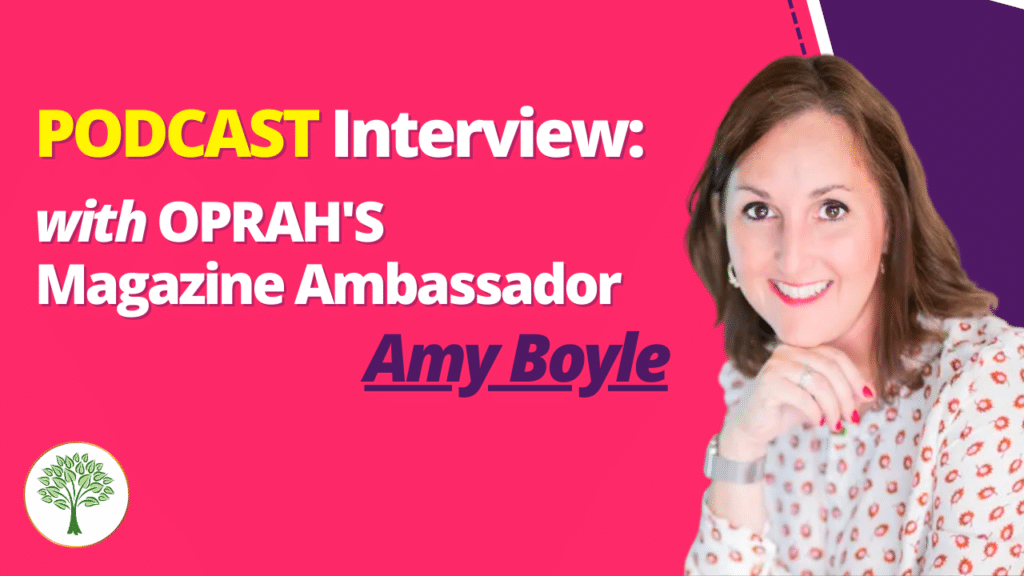 Interview With O Magazine Insider Amy Boyle!
Listen to this episode...
In this segment of Ask a Death Doula's O Mag Insiders Series, I have the fortune to interview the magnetic Amy Boyle. Amy Boyle is the Founder of the 52 Phenomenal Women Project and has been a Brand Ambassador with O, the Oprah Magazine since 2017! A photographer for more than 20 years, Amy graduated from Northwestern University where she received a dual degree in art history and marketing. Her work has been published internationally and includes portrait, theater, PR, as well as fine art photography.
Enjoy this interview with this inspiring woman.
xo Suzanne
You can catch up with Amy Here:
Project: https://www.52phenomenalwomen.com/ #52PWP
Work: http://www.amyboylephotography.com/
Social: @amyboylephoto Email: amy@amyboylephoto.com