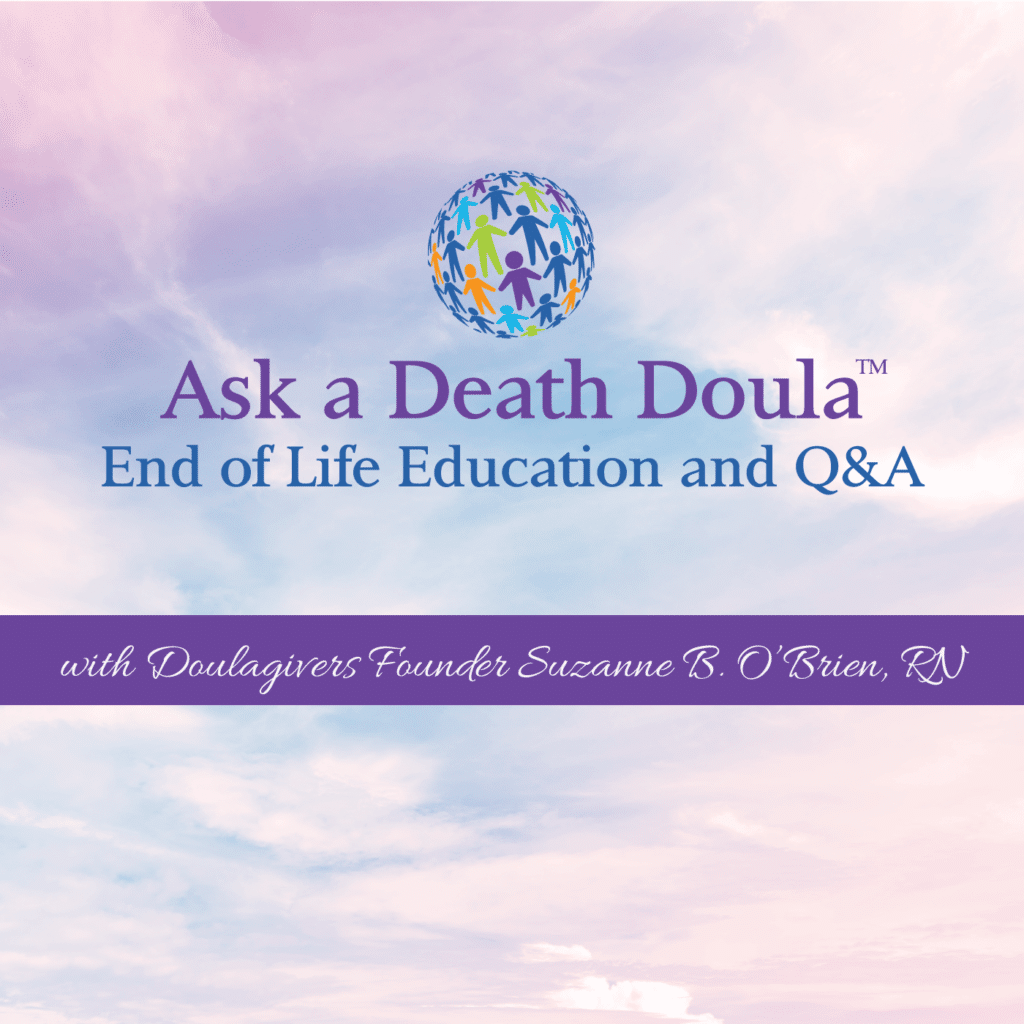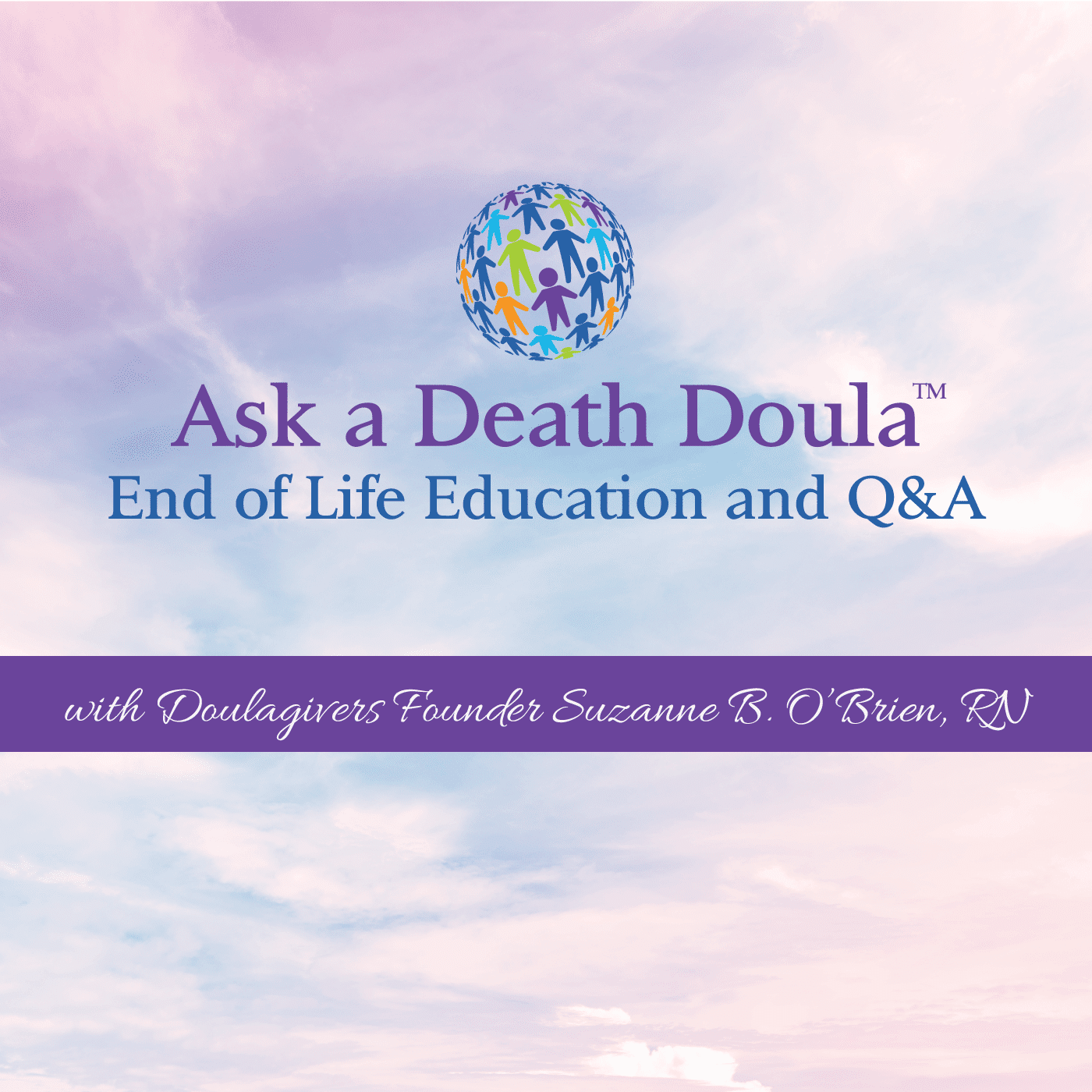 Suzanne B. O'Brien RN Talks New End of Life Doula Profession with Alua Arthur
Listen to this episode...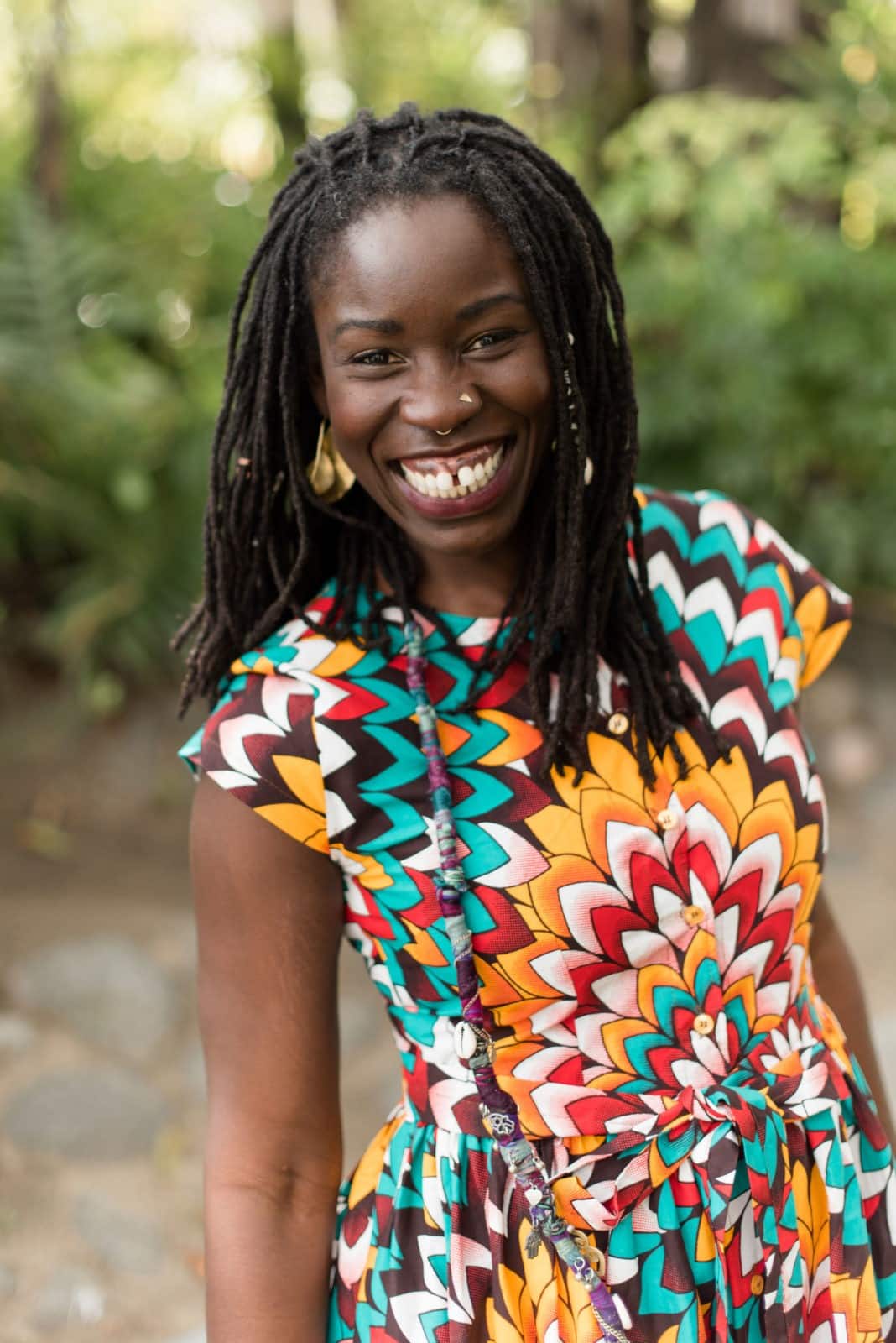 In this episode of "Ask a Death Doula", my guest, Alua Arthur and I discuss the new End of Life Doula Profession, the need for End of Life Doulas now more than ever, and how they are filling the huge gaps in mainstream healthcare.
Alua Arthur is a death doula, attorney, and the founder of Going with Grace, an end of life planning organization that exists to support people as they answer the question 'What must I do to be at peace with myself so that I may live presently and die peacefully?' From private end of life consultations and public education about death to online coursework to train death doulas, she is tirelessly committed to bringing awareness to death and dying. She passionately believes considering death can inspire the way people live.  A jewelry addict, Alua is also a life lover, donut fanatic, and developing nation enthusiast.  She is inspired by LIFE, the little joys we can find even in dark times, the freedom of authenticity, and the power in the word YES.
Links mentioned in this episode: 
National End of Life Doula Alliance
FREE DOULA TRAINING
If you're a family caregiver, community volunteer, or are interested in becoming a Certified End of Life Doula Practitioner, follow the link below to join Suzanne for her FREE Introductory End-of-Life Doula Training!
For More Information on this free LIVE Doula Training Click Here:
http://freetraining.doulagivers.com/
Don't want to wait for the LIVE Doula Training Click Here:
https://www.doulagivers.com/eoldtraining
OR
Learn how to give the gift of Peace of Mind at the End of Life to yourself and your family members by signing up for Suzanne's Peace of Mind Planner course! Follow the link below to learn about the five keys to achieving Peace of Mind at the End of Life.
For More Information on The Peace of Mind Planner Click Here: https://planner.doulagivers.com/about