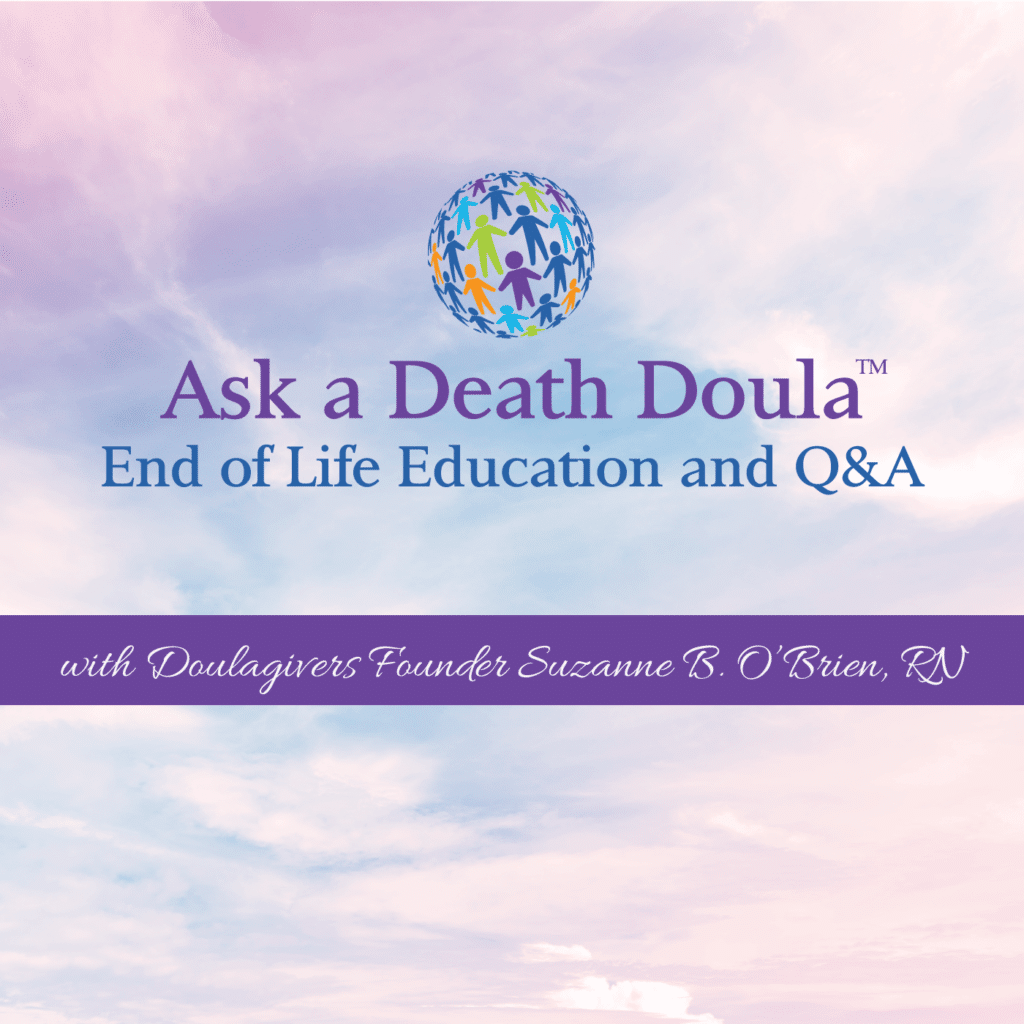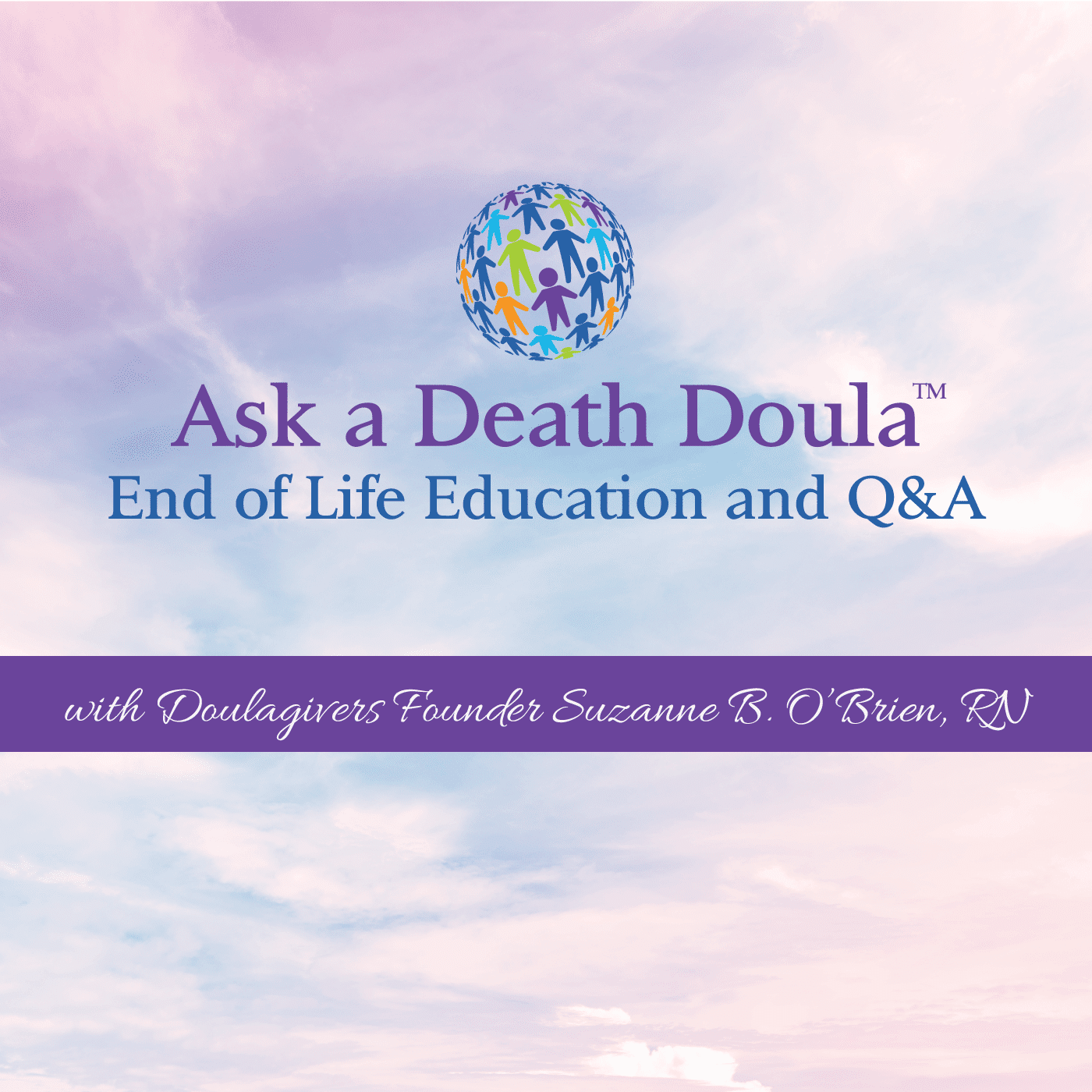 Suzanne B O'Brien RN Talks Reuniting with Your Loved Ones with Glenn Klausner
Listen to this episode...
In this episode of Ask a Death Doula, I am interviewing Glenn Klausner. Glenn Klausner is a nationally and internationally renowned Psychic Medium residing in New York City, who for over 20 years has been reuniting thousands of people from all over the world with their loved ones who have transitioned.
He exhibited intuitive abilities with communicating to Non-Physical Spirits at the age of four by making predictions and relaying messages for family, and friends. As a teenager, he further explored these abilities through his communications with The Spirit World, and by the early 1990's he began conducting readings for a growing and steady clientele worldwide.
Glenn has been featured since 2002 as a Tested Legitimate Medium on Bob Olson's website, www.bestpsychicmediums.com.
In addition to communicating with departed loved ones (humans & pets), he also gives psychic readings and intuitive coaching for every day life guidance. He is available for seminars, teaching classes, media appearances and consultations to assist families with intuitive children.
Since 1999, Glenn has been a featured guest on over 1,000 top radio programs heard worldwide including: Hay House Radio, XM Sirius Radio, CBS Sky Radio.com, Contact Talk Radio, Blog Talk Radio, Achieve Radio, Berkshire Community Radio, Centanni Broadcasting.com, Hey Z Radio, Lady Bug Live, Now Live.com, 12 Radio.com, IPR365.com, WCKT, WOLZ and K-Rock (Ft. Myers, Florida), 1660 AM (Naples, Florida), KRQ (Tucson, Arizona), KLLY (Bakersfield, California), End Online (Sacramento, California), WARL (Providence, Rhode Island), Horne Radio Network (Knoxville, Tennessee).
Tickets for our Live NYC Event Click Here: https://www.eventbrite.com/e/one-day-workshop-heaven-on-earth-a-day-of-hope-healing-and-inspiration-august-24th-tickets-63542594611
For More Information on Glen Klausner Click Here: https://www.glennklausner.com
FREE DOULA TRAINING
If you're a family caregiver, community volunteer, or are interested in becoming a Certified End of Life Doula Practitioner, follow the link below to join Suzanne for her FREE Introductory End-of-Life Doula Training!
For More Information on this free LIVE Doula Training Click Here:
http://freetraining.doulagivers.com/
Don't want to wait for the LIVE Doula Training Click Here:
https://www.doulagivers.com/eoldtraining
OR
Learn how to give the gift of Peace of Mind at the End of Life to yourself and your family members by signing up for Suzanne's Peace of Mind Planner course! Follow the link below to learn about the five keys to achieving Peace of Mind at the End of Life.
For More Information on The Peace of Mind Planner Click Here: https://planner.doulagivers.com/about