DID YOU KNOW?
Did you know that twice a year I open my world-class online Certified End of Life Doula and Doulagivers Specialist Trainings as a Live Semester? These courses are always available as self-paced  courses that can be completed at your convenience, but Spring and Fall I teach the curriculum from start to finish in Live Webinars.
WHY?
Why? I believe it is the most optimal way for students to learn. Doulagivers is committed to providing the highest level of certification for End of Life Doulas and we want all of our students to be  successful. In addition to gaining lifetime access to all the course curriculum in our virtual classroom that you can complete as fast (or as slow) as you choose and having the support of the Doulagivers team behind you, there are a few additional benefits to being a part of the Live Semester:
You will have access to the private Doulagivers Practitioners Facebook page where you can network with,  support/receive support from, and have your questions answered by fellow students who are in the same place as you in their training.
Keep a steady pace in your education program with our weekly webinars (Tuesday nights at 7pm ET for 12 weeks).
Ask questions at the end of each class during our Live Q&A session.
Do you feel called to becoming an End of Life Doula or End of Life Professional to serve your community and help make sure that everyone has access to the care they need at this part of their life? What about feeling ready to start your own business and make a difference in the lives of patients and their loved ones? Thus, ensuring that every person has access to the information and support required to have the best end of life possible? This may be the perfect fit for you, and you can find everything you need at Doulagivers, an internationally recognized leader in end of life training programs and care.
ARE YOU INTERESTED?
If you're interested, I would love to invite you to participate in my FREE Level 1 End of Life Doula Webinar TONIGHT, September 19th from 7pm – 9pm ET. This will be the LAST opportunity to take this free training before the  Semester starts next Tuesday! You can register for this webinar here:
In this award-winning training, you will learn:
1. How to identify the Shock Phase and what suggestions for comfort can be given.
2. Then, to identify the Stabilization Phase and what suggestions for comfort can be given. 
3. Next, to identify the Transition Phase and what suggestions for comfort can be given.
4. How to interact with patients at end of life.
5. Lastly,to offer emotional support for grieving families during and after death.
This Training is meant to educate, empower and remove some of the stigma and fear we associate with death.
Sign-up for this FREE webinar and take advantage of the life-changing knowledge that helps so many people around the world. See you there!
*NOTE* If you cannot make the Webinar at the date and time specified, I will send the replay to the email provided when  registering, and you can access it at your convenience!
*The information presented in this training is appropriate for everyone: family, caregivers, volunteers, and community members*
LAST OPPORTUNITY!
This will be the LAST opportunity to take the Free Level 1 Training before the Semester begins!
To register for the Free Level 1 End of Life Doula Webinar Training , September 19th 7pm – 9pm ET, click here: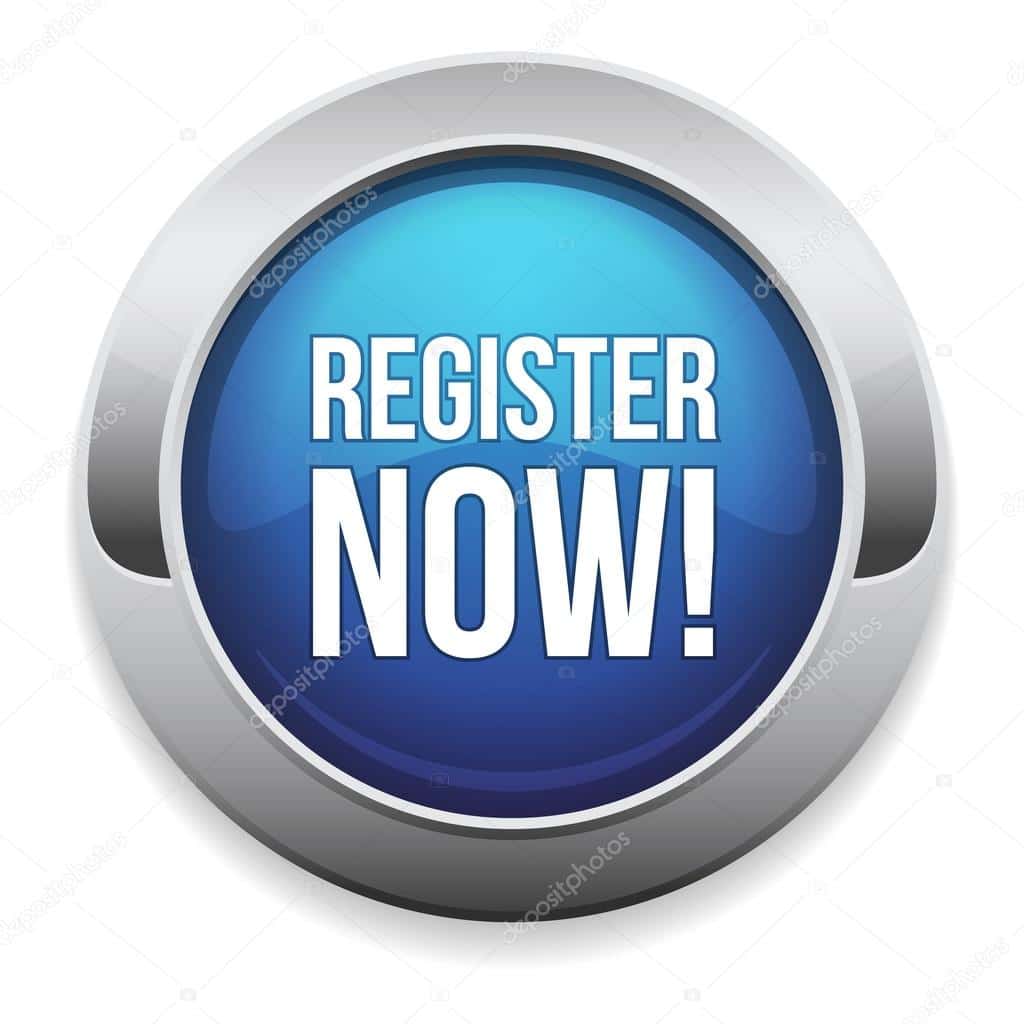 With Love and Warmth,
Suzanne B. O'Brien RN
P.S. There will be a Q&A session following the webinar, so please think about any questions you may need answered!