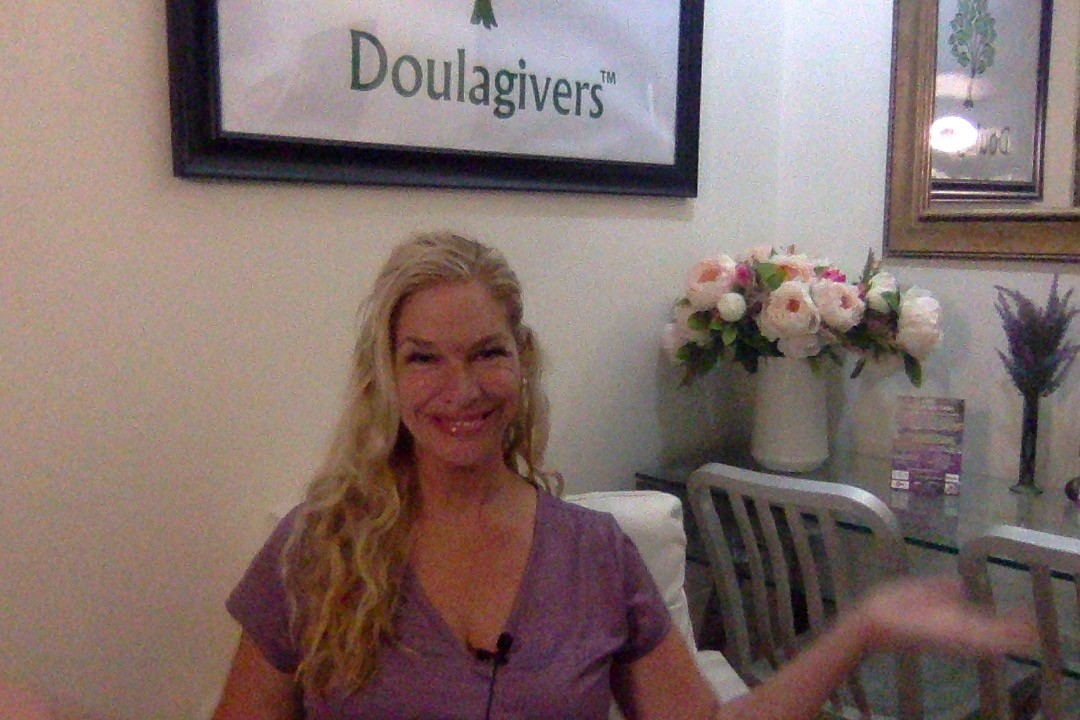 Suzanne B. O'Brien RN Talks "How to Solve the Elder Care Crisis"
Click here to view Video of this episode!!
Suzanne B. O'Brien RN has worked in End of Life Care for over a decade as an Oncology and Hospice RN. Suzanne has been advocating and building training programs to help support the enormous amount of elderly and their families. After working with over 1000 patients at the end of life, Suzanne shares a practical solution to the current Elder Care Crisis. Her solution not only solves the answer to the shortage in medical staffing for this populations but provides an answer that will bring back holistic patient centered care.
In This Podcast, I will cover "How to Solve the Elder Care Crisis" In this podcast you will learn:
How we are presently in the midst of an Elder Care Crisis
How for the first time ever in history, we have the longest living elder population
How this aging population is set to increase in numbers for decades to come.
How our main stream medical system is struggling to meet the demands of the aging population.
Why looking for answers within the medical system is not the answer
How planning ahead can make your overall end of life better by 80%-90% no matter what the disease process.
How specially trained non-medical professionals can "fill the gaps" in our mainstream medical system and bring back patient centered, holistic care.
How to taking part in advocating for your own healthcare decisions and choices is a big part of the solution.
Links mentioned in this Podcast:
FREE Monthly Doulagivers End of Life Doula Level 1 Trainings: doulagivers.com
A Beginner's Guide to the End: Practical Advice for Living Life and Facing Death
by Dr. BJ Miller and Shoshana Berger
https://www.amazon.com/Beginners-Guide-End-Practical-Advice/dp/1501157167
"World Training Day" 2012 www.worldtrainingday.org
To access our Free Level 1 at any time, please use this link:  https://events.genndi.com/register/818182175026320046/bfd70601b1