Certified End of Life Doula Jobs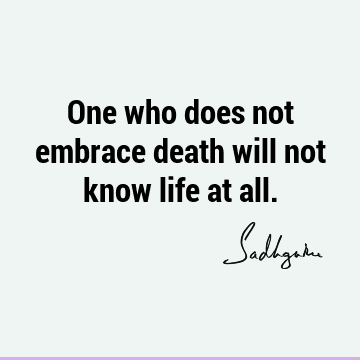 Over the last century, death has been medicalized and outsourced to the point that it has practically been ...

The Doulagivers Training Program created by Suzanne B. O'Brien RN has been awarded "Worldwide Leader in Healthcare" by The International Nurses Association. It is our mission to offer this training for free/donation globally to help foster education and support for End of Life Care worldwide.