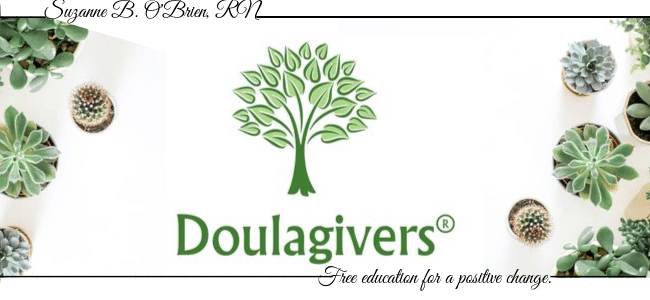 Suzanne B. O'Brien here,
This past week my 30-day Doulagivers Video Training Series on Facebook centered around what an End of Life Doula is, the role EOLDs play as a complementary piece to mainstream medical, and the Three Phases of End of Life Care Model that we use at Doulagivers. This upcoming week, I'm going to delve a little deeper into the training and cover some of the top disease processes you may encounter as a caregiver or professional practitioner. To see all the videos I've posted already and stay up to date with the rest of them to come, make sure you follow my business Facebook page.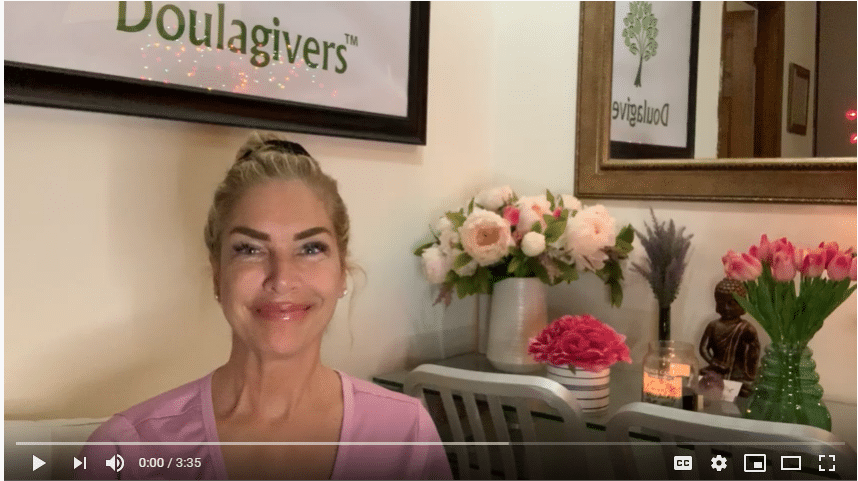 I have been getting a ton of great responses from these videos and I hope you are finding them useful too! I want to make sure that I give everyone a chance to ask questions to me directly ahead of the Live Semester on February 4th, so I am hosting a LIVE Q&A Webinar next Tuesday, January 21st at 7 pm ET.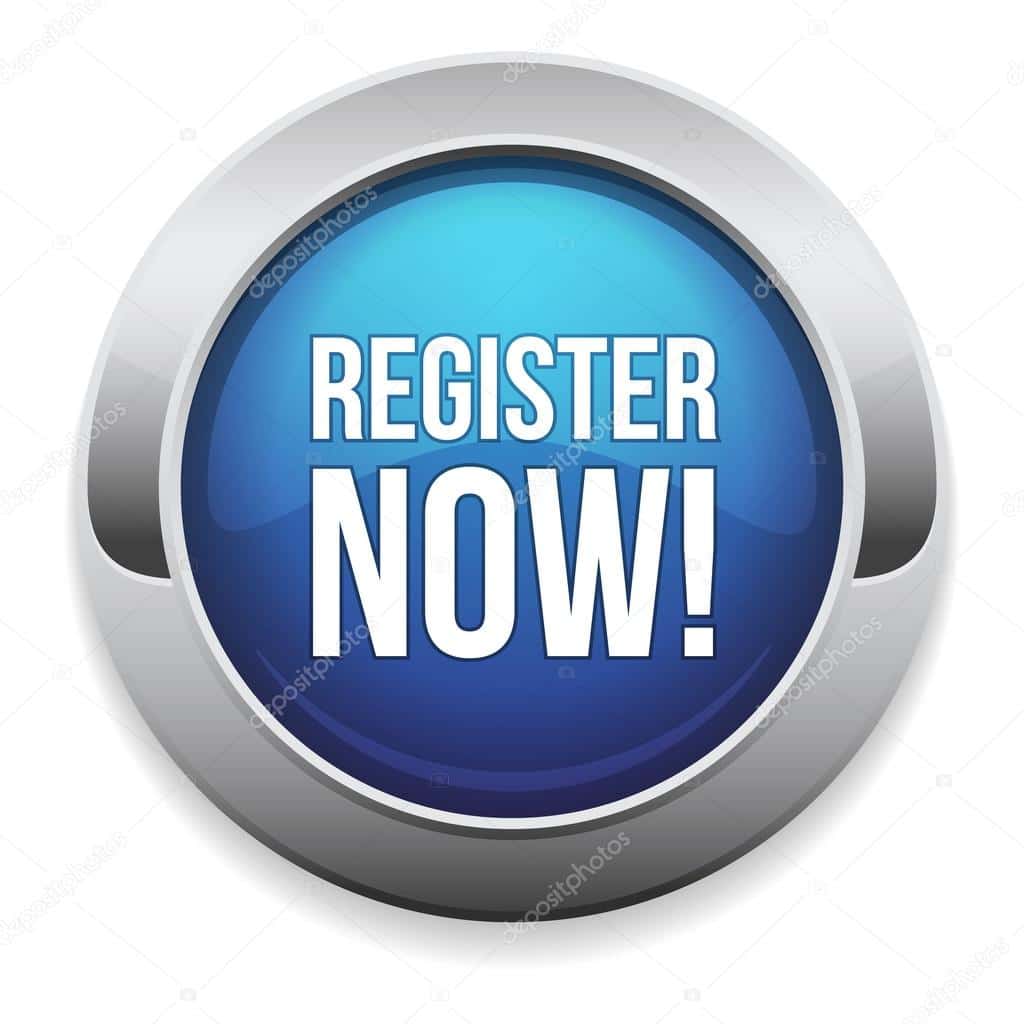 Enrollment for the Doulagivers Live Semester is open NOW with early registration discounts available until January 26th. For more information about this great opportunity, visit our International Doulagivers Institute website.

P.S. Check out this interview I just did recently with Channel 13 News in Albany, NY as part of their Health Beat segment! End of Life Doulas are continuously gaining momentum as legitimate professionals and they are here to stay.