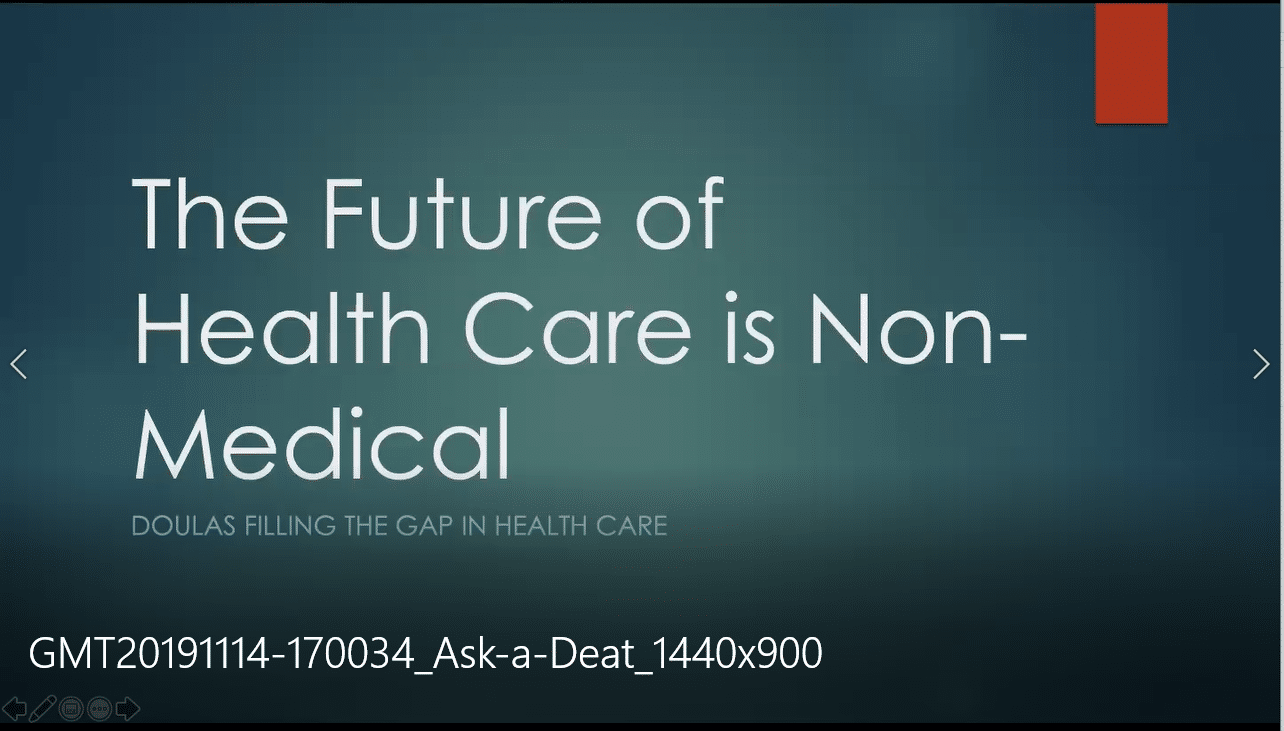 The Future of Health Care will be Non-Medical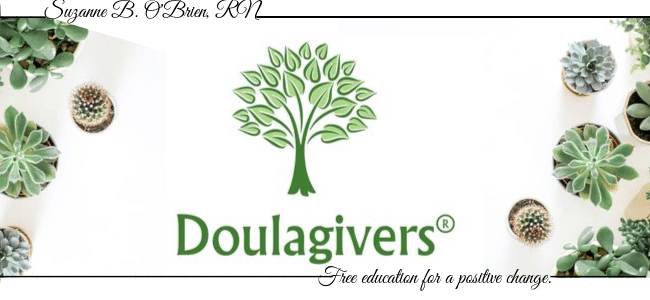 Suzanne B. O'Brien here,
In this episode of Ask a Death Doula titled, "The Future of Health Care Will Be Non-Medical", the audience will be able to understand the enormous crisis upon us with caring for our elderly and end-of-life population. The statistics alone are alarming, but when you combine that with the reality that the U.S. has a fragmented health care structure that cannot meet the needs and demand of these large numbers, you come to realize we have a major crisis before us that is only projected to get worse in the coming years.
The good news is that there is a new profession of non-medical caregivers ready to fill the gaps in care and provide the needed time and expertise to the millions or people impacted by the current eldercare crisis. Having medical and non-medical professionals working together to care for patients is the answer to this present and future health care crisis.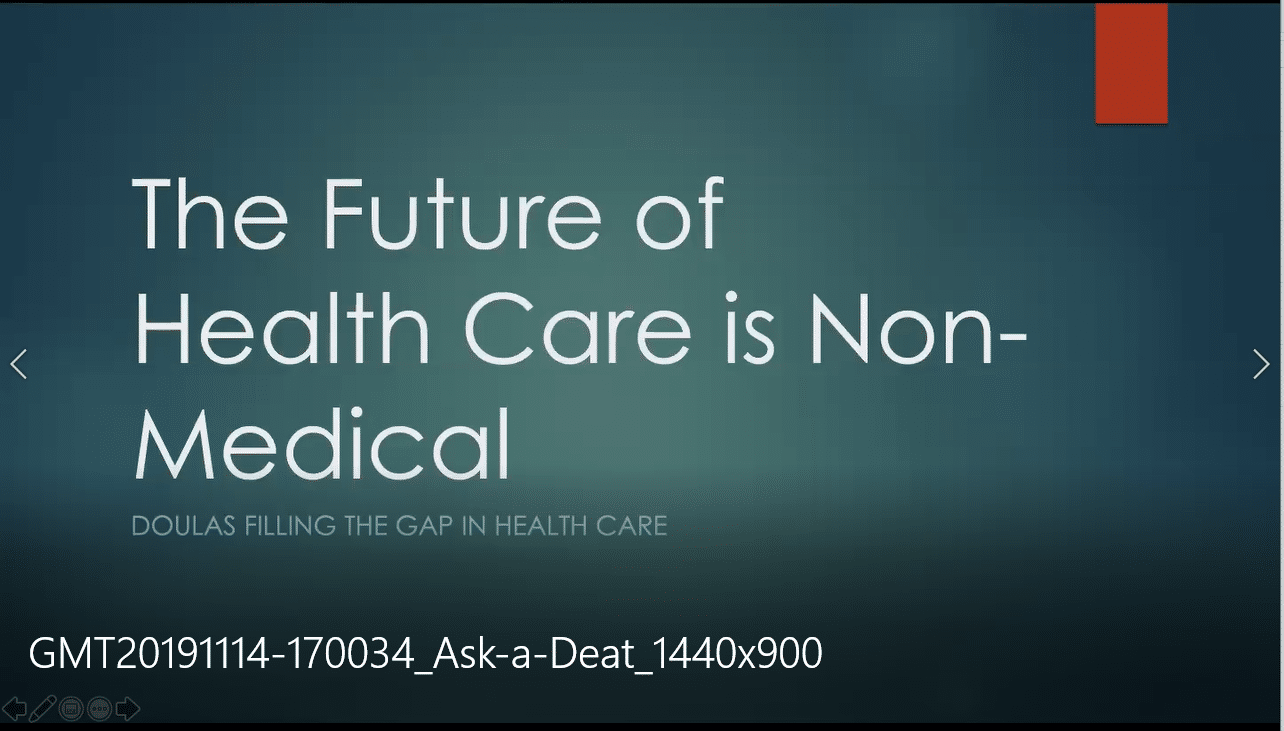 In this podcast, you will learn:
1) What is the Elder Care Crisis?
2) How Doulagivers are "filling the gap" in Health Care
3) How mainstream medical cannot handle the amount of patients in need right now and in the future
4) Alarming statistics
5) Understanding the medical reimbursement structure
6) The worsening ratio of practitioners to patients
7) All the ways that Doulagivers are "Filling the Gap" to provide the best care possible
The "Ask a Death Doula" Podcast is a weekly show hosted by Hospice and Oncology nurse Suzanne B. O'Brien. Ask a Death Doula will chronicle the Death Doula movement. We will interview leaders in this progressive movement from around the world as well as patients, families and Death Doulas.
To listen to this episode "The Future of Health Care will be Non-Medical", choose your listening or viewing option below.
CLICK HERE FOR THE YOUTUBE VERSION                                           CLICK HERE FOR THE PODCAST VERSION

P.S. The LAST Free Doulagivers 90 Minute Level 1 End of Life Doula Live Webinar Training of 2019 will be December 12th at 7 pm ET.
CLICK HERE TO REGISTER FOR THE FREE END OF LIFE DOULA TRAINING