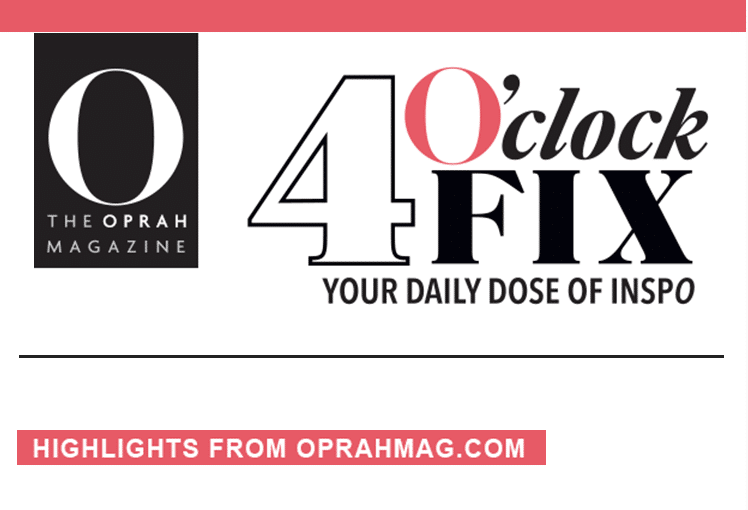 Together We Can Be Better Than Ever
Suzanne B. O'Brien here,
We have been going through intense times of challenge and change. Growth is painful, but what is on the other side of that pain can be a new awareness and way of living that brings us all together in a higher consciousness.
Doulagivers International has always had core foundational laws that are the basis of all of our programs: We are all connected, there is no judgment, meet people where they are, be of service, knowing that we are part of one unconditional loving energy.
These same foundational laws apply to the way we live in all aspects of our life.
In 2019, I was honored to be chosen by Oprah Magazine to be a humanitarian Ambassador for my work with Doulagivers International. Their mission and message is aligned with our holistic truths, and together, we can share the tools and education to help each individual person find ways to make their life's journey the best it can be. Through the highest and most authentic expression of who they are in order to live their best life.
We are still experiencing distancing from those we love. Globally, our world is going through tough times, but together we can do things that can bring us together and show people that we care.
Our presence is the best medicine we can give. Below are some ideas from our feature in Oprah Magazine on how you can do just that!
Don't forget to join one or more of our free weekly support groups or webinars!
Free Support Schedule:
Mondays @ 12pm ET – Start of the week check-in on Instagram Live
Wednesdays @ 12pm ET – Doulagivers Life Café on Zoom
Fridays @ 12pm ET – Doulagivers Life Café and Life Class Accountability Meeting on Zoom
P.S.
P.S. Upcoming FREE Webinar Trainings
June 18th – Free Doulagivers 90 Minute Level 1 End of Life Doula Live Webinar Training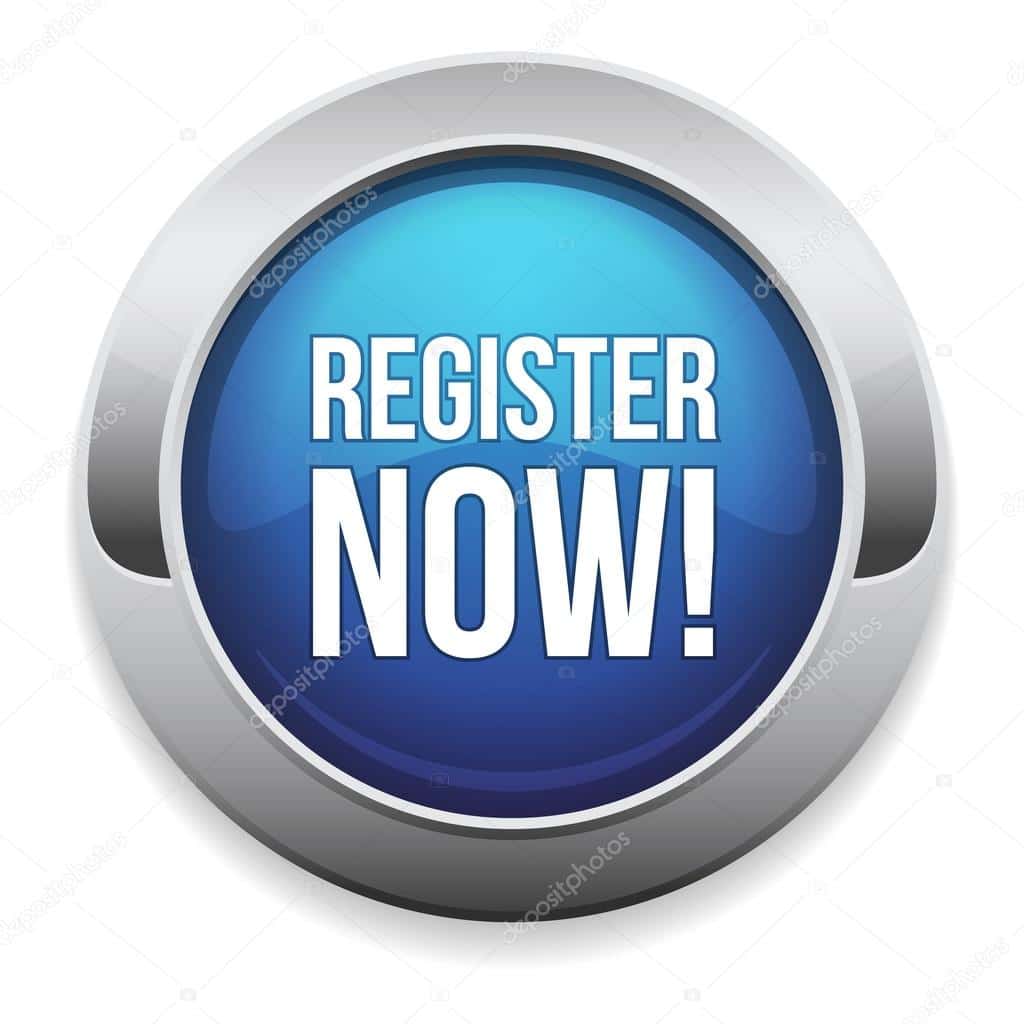 June 25th – Free Doulagivers "Life Class" Masterclass
July 9th – Free Peace of Mind Planner for End of Life 60 Minute Live Webinar