Please follow the steps below!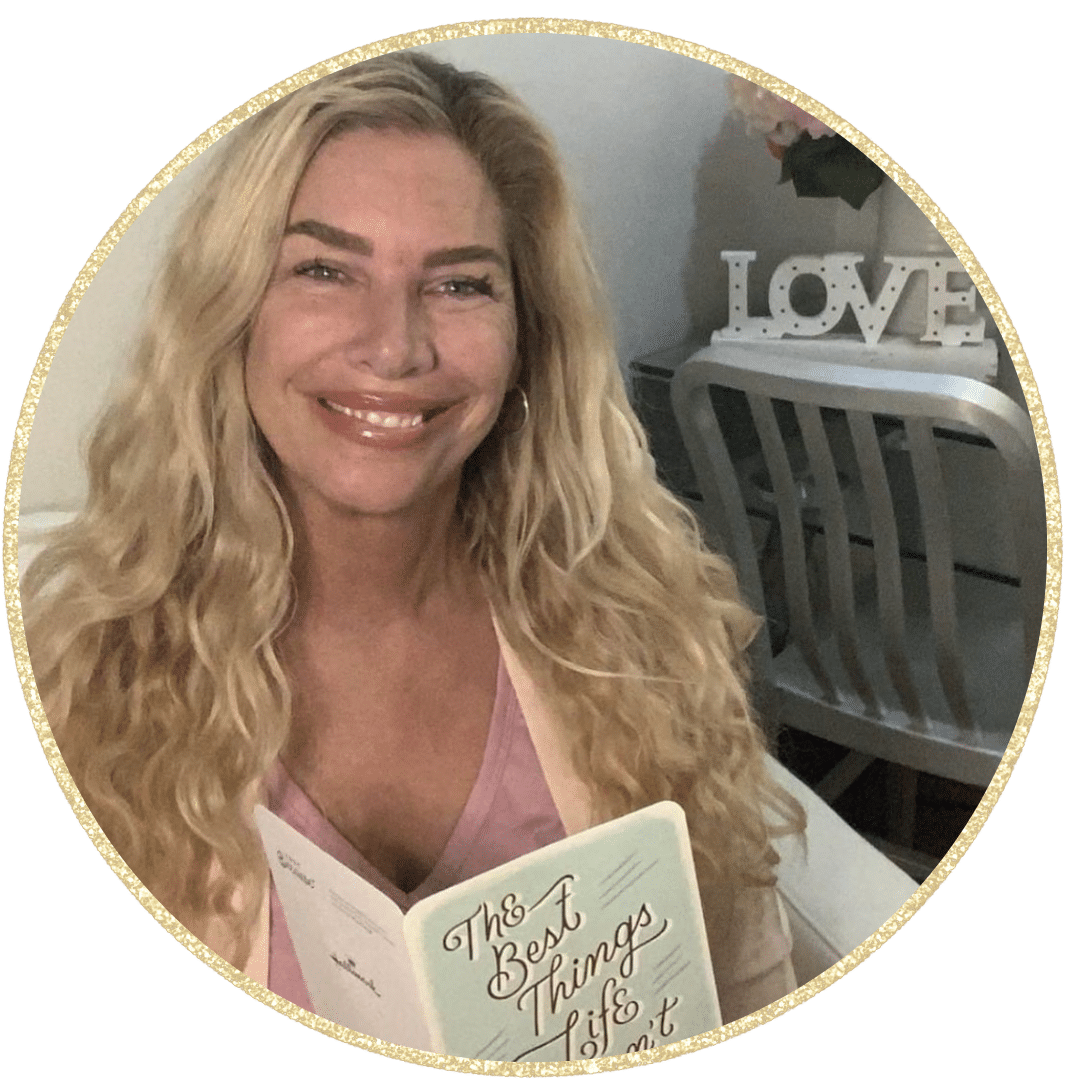 Step 1: FB and IG! While you are waiting for your guide. I Would LOVE for you to "Like" and Follow Me on Facebook and Instagram. It is a GREAT Way to Keep Up With the Latest News from Me. I Often Hop on These Platforms to do Free Live Events and Share Great News.
Step 2: Check your Inbox! You should receive your guide within the next few minutes. Please make sure to check your Spam, all mail, and Promotions folders. If you don't see your guide within the next hour please email us at support@doulagivers.com and let us know which Guide you signed up for.
Step 3: Sign up for a Text Reminder 
If you are interested in receiving info about any upcoming Free webinars, events or programs, please sign up to be on our text list. We will never sell or mistreat this trust and this is purely to support you.