Making a Difference in the Lives of Families Facing the End-of-Life Process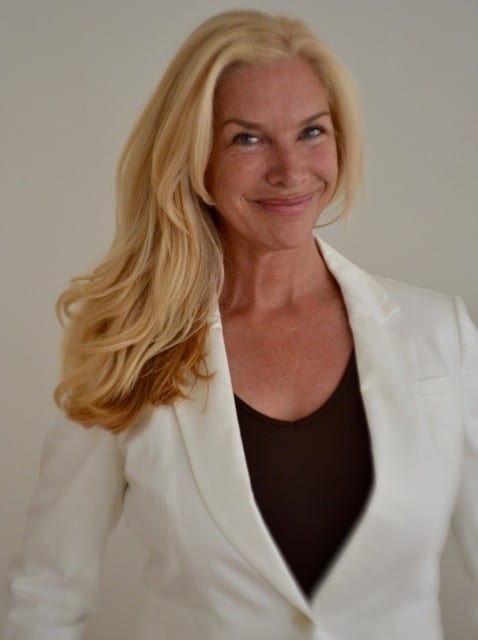 What Doulagivers is all about.
DOULAGIVERS TRAINING PROGRAMS
We offer four training tracks to help caregivers support both patients and families in this last precious phase of life.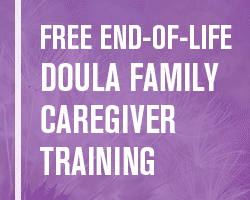 FREE End-of-Life Doula Level-1 Family Caregiver Training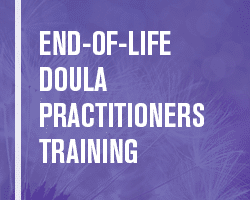 End-of-Life Doula Practioners Training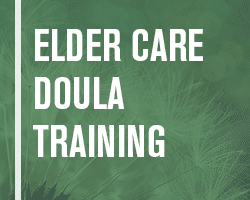 Elder Care Doula
Training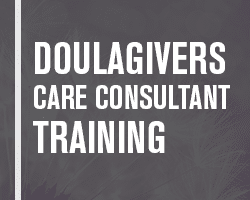 Doulagivers Care
Consultant Training
International Doulagivers Institute is committed to providing the highest level of education and certification for the End of Life Doula/ Death Doula/ Death Midwife profession.  My name is Suzanne O'Brien RN. I am the founder and creator of Doulagivers: Certified End of Life Doula Training. End of Life Doulas are also known as Death Doulas, End of Life Guides, and Death Midwives. Our Doulagiver training is modeled after the birth doula model that has been enormously successful since its birth approximately fifty years ago. Helping someone to enter this world is very similar to helping someone leave this world. Both require education, training and compassion. Death Doulas, End of Life Doulas, and Death Midwives are now applying the same holistic model to the bedside of those in need of end-of-life-care. Doulagivers is an internationally recognized leader in end of life trainings and care. Our certified End of Life Doulas are a global community working as an adjunct to Hospice and helping to fill in the hours of care and guidance for both patients and families at the end of life. I have had the privilege of working with the elder population for most of my nursing career. I have worked in mainstream healthcare in the areas of Medical Surgical Care, Oncology Care (cancer care) and Hospice (End of Life Care). At the present time there is an enormous number of elderly. The Baby Boomer generation started turning 65 a few years ago and now we have 76 million seniors in the United States. Our health care system is also going through changes. Trying to find enough time and care to support the elderly is sometimes very difficult. As a result, this very vulnerable last phase of life has become one of increased fear and many times a lack of good education and supportive care for caregivers.
DOULAGIVERS is an organization with 3 main levels of training and services to help support both patients and families in this last precious phase of life.
The Alarming Statistics of Our Aging Population
The baby boomers began turning 65 in 2011 and are now driving growth at the older ages of the population. By 2029, when all of the baby boomers will be 65 years and over, more than 20 percent of the total U.S. population will be over the age of 65. Source: https://www.census.gov/prod/2014pubs/p25-1141.pdf
20% of the Baby Boomers do not have their own children. Question: Who will be taking care of these elders?
9/10 people want to be kept at home if they become terminally ill, yet over half are dying in the hospital, nursing home or other long-term care facility. Source: Hospice Gallup Poll 1996.
The same poll found that the #1 concern of the dying patient was that they did not want to be a burden to their loved ones.
8/10 people say they prefer to stay in their own homes as they age. 70% of people over the age of 65 will need long-term services and support at some point in their lives. Source: 2014 Medical You National Medicare Handbook.
Doulagivers has a three-tier model that will help to alleviate the overwhelming need to educate and support the elder population and their families.
1) Through giving the Free/Donation Level 1 End of Life Doula Community Caregiver Trainings both in person and online. This global outreach of bringing the much needed skills on how to care for the elderly has been embraced all over the world. This training empowers not only family members, but also encourages community volunteers to care for each other. Bringing back the concept of community taking care of community.
2) Training Level 3 Certified Doulagivers/End of Life Doulas and Eldercare Doulas. These are thoroughly trained professionals that are available to help elderly people, who may need some form of assistance on a regular basis, or an EOLD who will guide a patient and families through their entire end of life journey.
3) Doulagiver Care Consultant. Specially trained and certified professionals that will assist a person to do their Advance Directive by discussing what is important to them, explaining options and facilitating family meetings.
Doula is a Greek word that means "woman who serves". Giver is someone who gives. Doulagiver combines the beauty of both meanings.
How it works: There are 3 main trainings and services that Doulagivers teaches. Each specialized training has its own certification and each Doula is thoroughly screened, educated and tested in his or her field of service.
Below is a description of the award winning trainings and services that Doulagivers Provides: